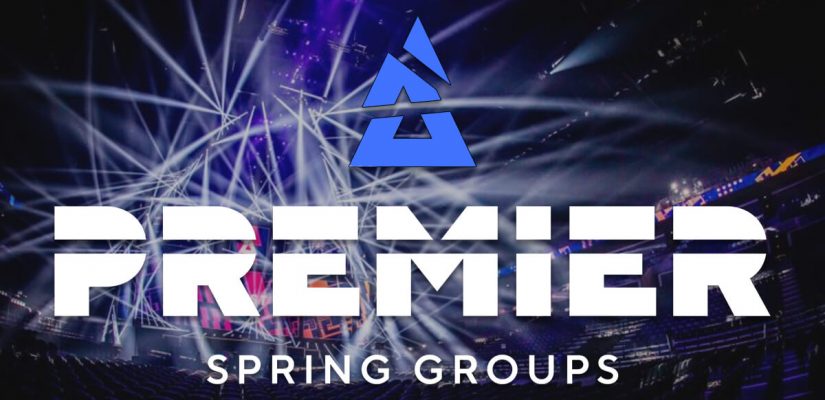 The all-new season of BLAST Premier is here! Just like every year, the show kicks off with the Spring season. The concept goes like this – group stage, showdown, finals. We're looking at the first step of the process, where twelve teams will battle for six spots leading straight to the finals. There are already numerous BLAST Premier Spring Groups betting lines available, so we have to start right away!
Competing Teams: 12
Dates: January 28th to February 6th
Location: Online EU
Stream: BLAST Twitch Channel
Outright Favorites: Natus Vincere
Dark Horses: Vitality, G2
Where to Bet on BLAST Premier Spring | Best CSGO Betting Sites
There are still newcomers who are doing their best to find their place within this hobby. Finding footing in such a complex environment can be tricky. So, if you're out there on esports betting forums and someone kindly asks for help, provide it!
What better way to start the day, than with a throwback to Spring Groups 2021 ?

This Friday we will see @AleksibCSGO in the @G2esports jersey ?#BLASTPremier pic.twitter.com/YKPKrkva4o

— BLAST Premier ? (@BLASTPremier) January 25, 2022
Most of the time, newcomers are looking for betting advice from veterans, mainly regarding picks and betting sites. The latter is becoming increasingly more dominant, with newcomers looking for proper betting sites left and right.
It's nothing surprising considering the state of things in the online esports betting market. To put it in simple terms, it's flooded with betting platforms of questionable quality. That said, if you're here for the same reason, finding a good bookie, make sure you check out our real money esports bookmakers guide.
Tournament Format
This year's Group Stage tournament format is a bit more complex. It doesn't involve just a single stage like it used to. Instead, we're looking at three stages intertwined with each other.
Everything starts with the formal group stage that involves three double-elimination groups and bo1 matches from start to finish. No one will be eliminated following the end of the first stage, but there is a catch.
The second stage AKA Play-In will feature three single-elimination gauntlets which will decide three Spring Finalists. Group Stage winners start from the finals, second-placed teams from the semifinals, and third/fourth place teams play against each other in the quarters.
As stated earlier, Play-In winners advance to Spring Finals, while second and third-placed teams go to the third and final stage. The fourth team from each gauntlet is demoted to the Spring Showdown where they'll have to fight for the two remaining Spring Finals spots.
Last Chance Stage is the name of the third and final stage. It's straightforward – six teams; three matches. Winners go to the Spring Finals; losers to the Spring Showdown.
Groups 101
Let's go through all three groups so you know what's there to bet on:
Group A
Group B
Group C

Vitality
Faze
Liquid
Evil Geniuses
Outright Betting on BLAST Premier Spring Groups
Instead of a single winner, BLAST Premier Spring groups betting lines offer three of them. One for each group, of course.
Here are the odds, courtesy of BetOnline sportsbook:
Group A Winner Odds
Group B Winner Odds
Group C Winner Odds

G2 (+125)
BIG (+200)
NiP (+250)
Complexity (+1100)

NaVi (-333)
Astralis (+400)
OG (+700)
MIBR (+1700)

Vitality (+100)
Faze (+200)
Liquid (+500)
Evil Geniuses (+600)
If you want to know which of these BLAST Premier Spring Groups betting options makes the most sense, keep on reading!
Group-by-Group Predictions
No matter if you're interested in match-winners or above-featured outrights, this section will help you understand the complexity of each of the three groups. Let's jump right in!
Group A Predictions
G2 are the favorites in group A. However, BIG and Complexity already had competitive matches this year whereas the newly formed G2 roster (well, a part of it, at least) had none. While they must've put plenty of hours in training, it's just nowhere near the real deal, proper competitive action. That could be an issue going forward, for sure.
But, the same goes for the third group A team, Ninjas in Pyjamas. Their last competitive clash was more than a month ago, a tough defeat to Astralis on BLAST Premier World Finals. BIG, on the other hand, had a relatively successful Funspark ULTI campaign. They didn't reach the grand finals, but went far into the bracket and presented themselves in a proper fashion so early in the year.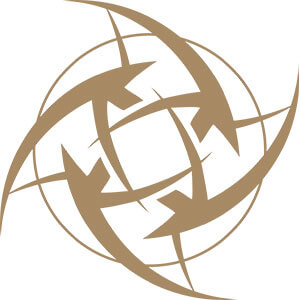 Realistically, any of the above-mentioned sides (so basically everyone but Complexity) could win group A. Value-wise, I'd say NiP is the best option at +250. Es3tag already has a few tournaments in under NiP, and the rest of the team have been together for quite a while. If they can kick things off on the right foot, they're going to be difficult to control later on.
Going back to G2, their squad is the most potent one in the group, no point denying that. But, can they start winning with their revamped roster right off the bat? Well, their Spring Finals qualification shouldn't be an issue, though I do believe they're going to stumble in the first group stage against one of their fiery EU rivals.
Group B Predictions
Group B is a lot more straightforward with NaVi expected to set the tempo without any hassle. They're kicking things off against MIBR in a match they should have no issues in. On the other end of the bracket, though, there are Astralis and OG. Both of them are quality contenders who could give NaVi a headache going forward.
Value-wise, BLAST Premier Spring groups betting lines on NaVi are too low. I know it's a group winner scheme here, but -333 is more plausible for a match-winner. There's just no value here! Yes, NaVi truly are the dominant side in group B, but everyone can make mistake, especially in a bo1 bracket like this one.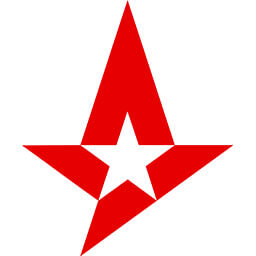 Astralis, despite awkward elimination on Funspark ULTI, are labeled as the next-best team in group B. Rightfully so, if you don't mind me stating, since neither OG nor MIBR have enough quality to reach the top.
Perhaps the OG boys could prove me wrong. They don't have Aleksib anymore, but nexa is a potent IGL that can both lead the team and frag like the best of them. If he's quick to adapt to new surroundings, we could see OG take the next step and qualify for the Spring Finals here.
As for our BLAST premier Spring groups betting predictions, group B bettors should invest in Astralis. Yes, I'm picking Astralis over NaVi here just because it's a far more valuable option. Go low stake with this one, no need to splurge through your bankroll because, at the end of the day, the CIS powerhouse should be able to close this one out.
Group C Predictions
Finally, group C! Vitality, Faze, Liquid, and Evil Geniuses are in for a fabulous bracket here! While Vitality are the certain favorites, the remaining three teams all have somewhat decent odds of taking the top spot too. Remember, we're looking at a bo1 bracket, meaning chaos is inevitable!
Faze Clan will be worthy opponents going forward. We don't know how well ropz will adapt, but he's a world-class talent so it's only a matter of time before he starts shining in new colors. Broky and Twistzz are expected to kick things up a notch this year. That said, Faze Clan should qualify for the Finals, perhaps even easier than last year since they don't have to play NaVi in the group stage.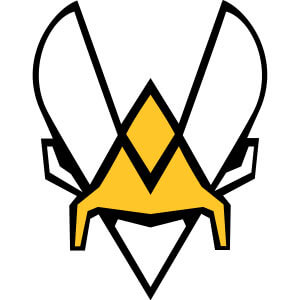 As for Liquid and EG, I am not sure what to say about them. They need to shake things up and reconsolidate. Should they remain overly passive and underperform these next few months, we could see more drastic measures being taken this summer.
Since we're here for BLAST Premier Spring Groups betting picks, we have to point out Vitality as the ideal choice here. No, others don't possess greater value. Vitality are a force to be reckoned with and they're well worth the investment despite being at just +100.
Their new lineup looks outright scary! True, they are yet to play a competitive match with Magisk and dupreeh, but knowing their experience, it shouldn't matter all that much. Even though bo1 chaos always holds unexpected things, I believe Vitality will shake everyone off and clinch the second-stage Finals.
Wrapping Things Up
That's it, boys and girls! That's all from our BLAST Premier Spring Groups betting predictions. The first matches start in just two days and, no worries, we're going to cover them in greater detail soon.
Until next time,
May the odds be in your favor!