Boxing Picks
Betting on boxing has never been more popular, and its popularity is only going to increase. When you are thinking about placing a boxing bet, consider checking out one of our free boxing picks below. We provide you with a complete fight breakdown and explain to you why our boxing pick is going to be a winner!
Featured Boxing Picks Pick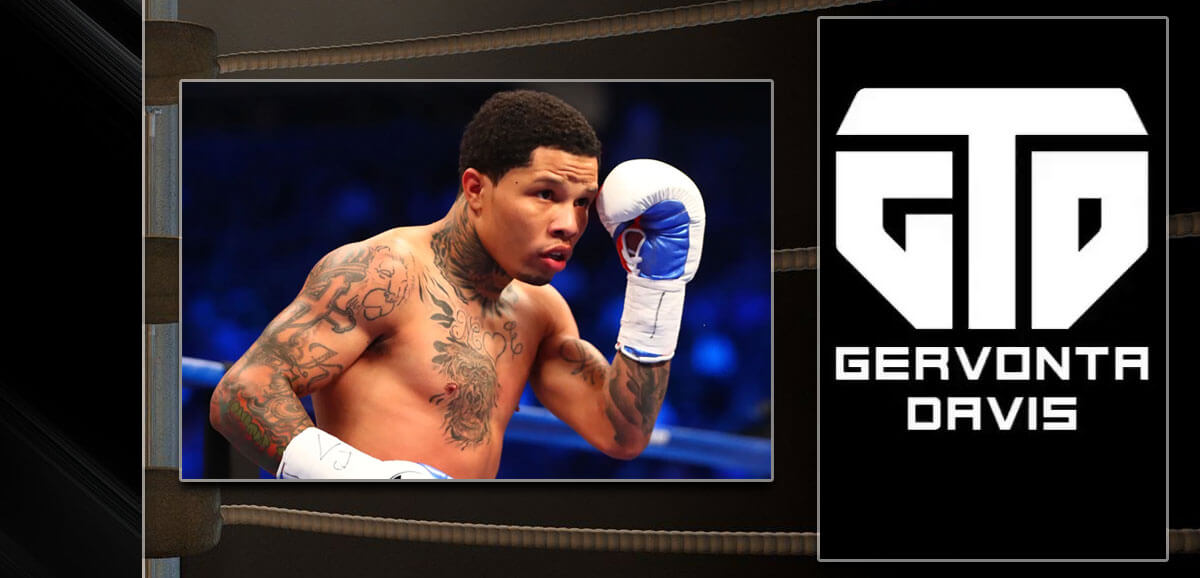 Davis vs Romero Boxing Odds and Pick
Gervonta Davis vs Rolando Romero goes down tomorrow, May 28th, 2022 at 10:30 PM ET. This fight has twenty open betting markets on the top online boxing betting sites, and we're breaking down our top pick overall and our best prediction for each of the round and fight prop bets.  Top Davis vs Romero Boxing Pick MONEY LINE -950ODDS OUR PICK GERVONTA DAVIS PLACE BET! Our betting pick is the Gervonta Davis Money Line at -950. Da...
Read More
Filter Our Latest BOXING Picks