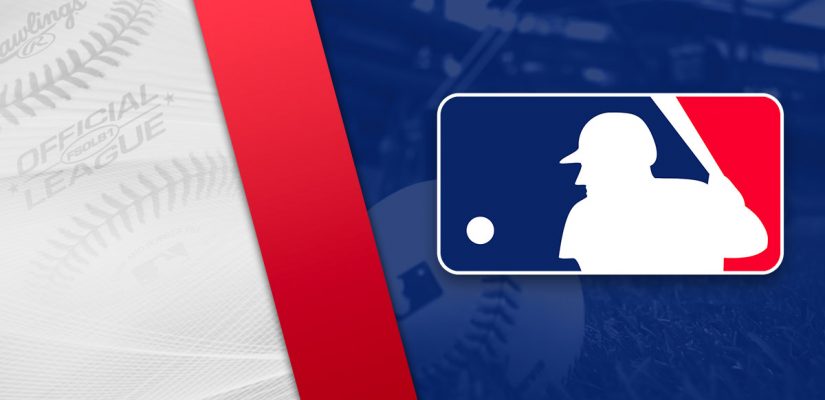 Game 2 of the NLCS is scheduled for first pitch at 7:38 p.m. EST in Atlanta. The Braves opened the NLCS last night with a 3-2 walkoff in the 9th inning. Austin Riley brought home Ozzie Albies from 2nd base to clinch Game 1.
The Braves are only three wins off from going to the World Series. So close, but they have the defending champs ahead of them. The Dodgers are still the favorites to win the NLCS despite dropping the first game.
.@austinriley1308 starts the party. #UltraMoment pic.twitter.com/vtCbXW8djx

— MLB (@MLB) October 17, 2021
If you wanted to bet the Dodgers before the series, but it was too expensive, here's your opportunity at -150 or -145. The Dodgers attracted money to win the NL West all season. They were the favorites despite playing from behind, so it's no lock.
The Dodgers will send Max Scherzer to the mound for Game 2. He cooled off at the end of the regular season after catching fire, but Scherzer is picking it back up in the postseason. The Braves are expected to go with steady righty Ian Anderson. Head below for our free Dodgers vs. Braves prop bets for Game 2 of the NLCS.
Total Strikeouts – Max Scherzer
Max Scherzer allowed 5 earned runs against the Colorado Rockies on September 23 to end a runless streak of five straight games. Scherzer went five straight games and 36.2 innings without allowing a run.
Scherzer gave up 5 at Coors Field, and then did the same at home against the Padres. He settled in for the Wild Card with 1 earned run allowed against the Cardinals in a must-win situation.
Max Scherzer is SO ready to come in this game pic.twitter.com/oNJYI4RPut

— Talkin' Baseball (@TalkinBaseball_) October 15, 2021
He followed up with 10 strikeouts in a 1-0 loss against the Giants. The loss wasn't his fault, as Scherzer was tagged for only 1 earned run. Tough one to drop for the Dodgers, but it obviously worked out well. He closed out Game 5 as the closer.
Scherzer has a terrific K rate versus the Braves. He struck out 37% of the Braves he's faced in 187 at-bats. This looks like a spot for Scherzer to carry the Dodgers in Game 2.
Max Scherzer Strikeout Prop
Total Hits, Runs, RBIs – Mookie Betts
Mookie Betts had a quiet night at the plate in Game 1. Betts was silenced with no hits and no walks. He went 0-for-4 with no activity in the loss.
The Dodgers really could have needed a clutch play from Betts, but it didn't come. It ended a hot run for Betts with 6 hits in 8 at-bats going into Game 1. He played a big role in Game 5 against the Giants.
Betts went a perfect 4-for-4 with a run and stolen base. He's been hitting well in the postseason with a batting average of .393 with a home run and 4 RBIs.
Keeping Betts quiet in back-to-back games is going to be tough for Ian Anderson and the Braves' bullpen.
I'm going to back Betts in what should be a much better performance for him. He's likely going to come up with a clutch hit somewhere in Game 2.
Mookie Betts Hits, Runs, RBIs Prop
Total Hits, Runs, RBIs – Austin Riley
If there's one Atlanta Brave that I feel confident in coming through again it has to be Austin Riley. He did it last night, and could come up with another big performance on Sunday night.
Riley was seeing the ball well in the regular season with a career-high batting average of .303 and 33 home runs. The third-year player has been having a coming out party this season, and it's continuing in the postseason.
.@austinriley1308 starts the party. #UltraMoment pic.twitter.com/vtCbXW8djx

— MLB (@MLB) October 17, 2021
Riley is going into Game 2 hitting an impressive .368 with a .400 OBP in five games. He's had a hit in 7-for-19 at-bats in the postseason.
Along with the 7 hits, Riley has recorded 2 home runs and 3 RBIs. Scherzer is going to be good, but I can't see him going perfect. Riley is probably the guy to do something in the Braves' lineup tonight.
Austin Riley Hits, Runs, RBIs Prop