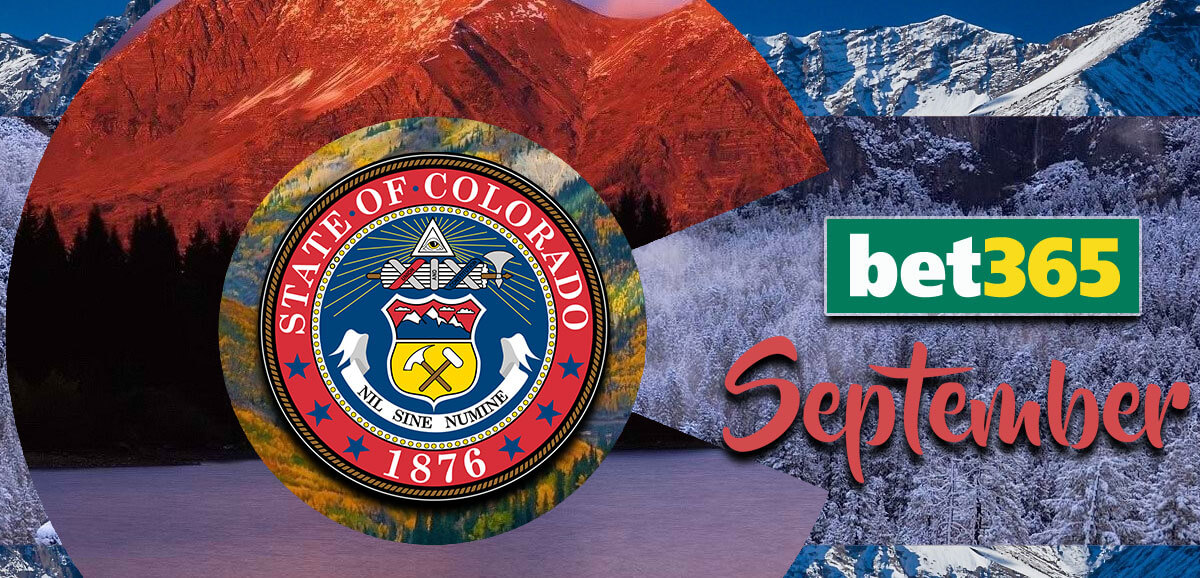 Bet365 says that its launch in Colorado has been moved from this quarter to September 1st.
The British-based online gambling company partnered with Century Casinos to enter th Boulder State market.
Colorado is the third U.S. state where Bet365 has presence, after New Jersey and New York.
Bet365 is targeting to launch in Colorado this coming September.
The British-based online gambling company initially targeted to launch in the Boulder State this quarter but in a recent statement, Century Casinos co-CEO Peter Hoetzinger told LSR that their new launch date is "most likely" on September 1.
It's unclear why Bet365 delayed its launch in Colorado and Hoetzinger did not elaborate on his statement. But by delaying for two months, Bet365 is missing out on precious time to attract sports bettors to early NFL and College Football betting. Despite that, opening on September 1st will still give Bet365 one week before the opening of the 2022 NFL season.
10-Year Partnership with Century Casinos
Colorado's sports betting market added another online/sportsbook Tuesday, with Century Casinos announcing a partnership with bet365. @brianpempus on what bet365 could bring to the table: https://t.co/kYZU78izni pic.twitter.com/GngTnNZQTL

— COBets (@BetsColorado) May 19, 2020
In 2020, Bet365 announced a 10-year partnership with Century Casinos to enter the Colorado sports betting market as its sixth mobile sports betting operator. The deal includes a minimum annual revenue guarantee and a percentage share of the net gaming revenue payable to the company each year with an advance fee paid during the contract signing.
Bet365 is one of the largest sportsbooks in the world with annual earnings of $4 billion and total manpower of 4,600 employees. It offers the industry's widest range of in-play sports betting events with around 75 sports covered and more than 190,000 live sporting events streamed annually.
Bet365 Official Betting Partner of PGA Tour in Europe
PGA TOUR Announces bet365 as Official Betting Partner https://t.co/5izn6FN0Tq

— Gaming_Americas (@GamingAmericas) June 23, 2022
The company is one of the most popular online gambling companies in Europe with its main markets being the United Kingdom and Italy. However, Bet365 does not have the same strong presence in the United States as Colorado is only the third U.S. state where Bet365 is licensed. Only their New Jersey operation is up and running as New York still has not approved mobile gaming.
Bet365 has been busy lately, just not in the United States. Just last week, it became the official sports betting partner of the PGA Tour for the United Kingdom, Ireland, Australia, and Canada. Last April, Bet365 also launched along with other adjustable sportsbooks in Ontario.