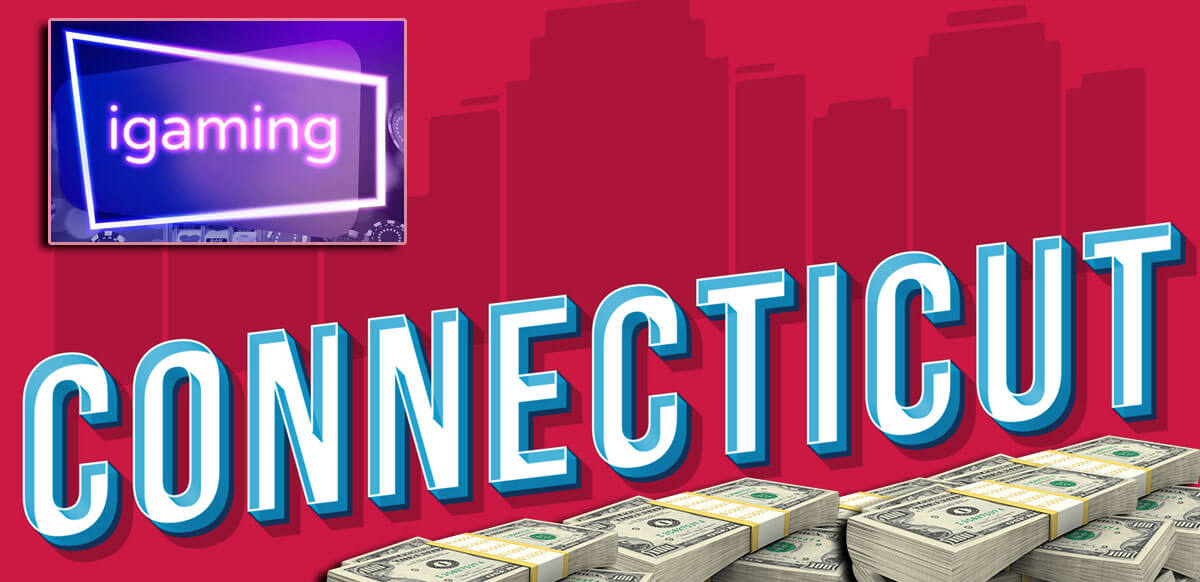 Connecticut's online gambling market reported a mont-to-month GGR increase of 45.4%.
Online casinos produced a gross gaming revenue of $18.6 million for the month of March 2022.
Internet sports betting handle for March represented 93.7% of the state's total sports betting handle.
Connecticut's online casino and sports betting markets reported a month-to-month gross gaming revenue increase of 45.4%.
After posting a GGR of $17.2 million in February 2022, Connecticut's online gambling operations generated $25 million for the month of March.
Connecticut's gross gaming revenue climbs to $25m during March https://t.co/9YvGEK233H

— Gaming America (@_GamingAmerica) April 21, 2022
Online casino was the top draw in the state with players placing bets totalling $568.3 million via FanDuel and DraftKings alone. Revenue before deductions from promotions amounted to $22.6 million while the gross gaming revenue amount was listed at $18.6 million.
Foxwoods is Still Number 1
Consumers wagered a total of $540.2 million via Foxwoods Casino last month, the most by any operator in the state. This amount included $32.2 million worth of promotional bet credits. Owned and operated by the Mashantucket Pequot Tribe, Foxwoods Casino remained as the top operator in the market with $10.2 million in online casino revenue for the month of March 2022.
Meanwhile, The Mohegan Sun, operated by the Mohegan Tribe, ranked second after generating a total igaming revenue of $8.1 million from a total $271.6 million from online casino wagers taken. Mohegan Sun also reported $903,992 in promotional coupons and credits for Mach 2022.
Sports Betting Revenues Double Previous Month's Numbers
The total online and retail sports betting handle for March 2022 was $140.7 million which was a 21.7% from the February total of $115.6 million. The total betting handle did not surpass the totals of December and January. Still, it was a big bounce-back from a slow February. Total taxable gaming revenue from sports betting was $7.5 million which doubled the February figure of $3.6 million.
Of the total betting handle, 93.7% was wagered online or a total of $131.9 million. Foxwoods took a total of $61.5 million in online sports bets during March 2022. Mohegan Sun followed with $56.3 million in online sports wagers while the Connecticut Lottery had $13.2 million. Mohegan however claimed the top spot in online sports betting vertical with a $3.5 million GGR. On the other hand, Foxwoods reported $2.5 million in gross gaming revenue and the Connecticut Lottery at $717,667.