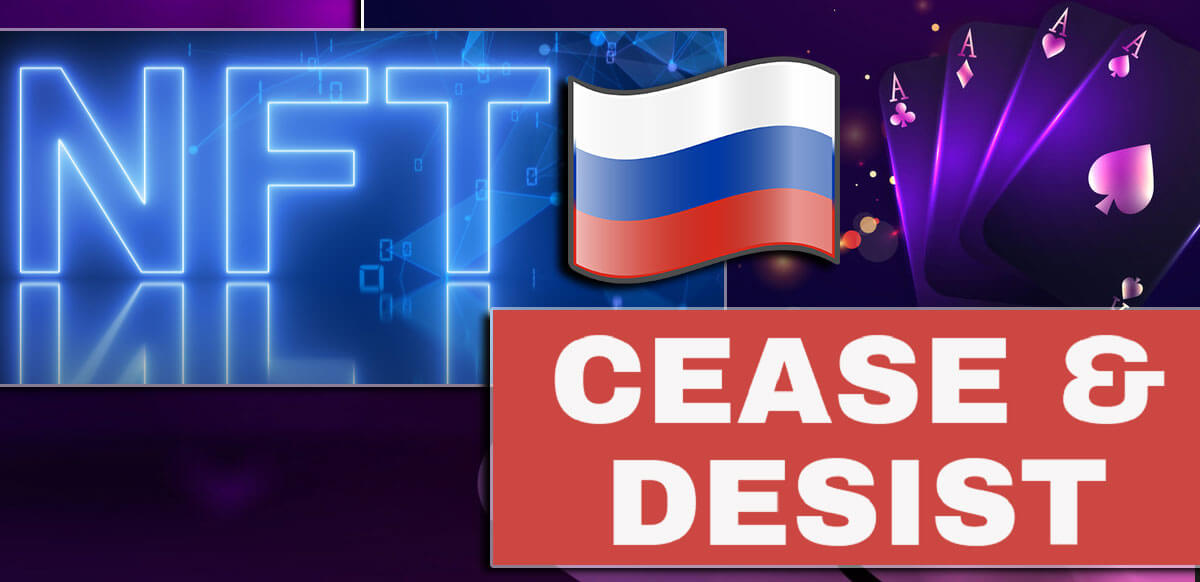 Securities regulators from five states issued an emergency cease-and-desist order against the Flamingo Casino Club.
According to investigators, the virtual casino failed to disclose its ties to Russia.
It also made several false claims including an affiliation with the Flamingo Las Vegas Hotel & Casino.
Securities Regulators from five different states simultaneously filed an emergency cease and desist order against the Flamingo Casino Club, a virtual casino that operates in the metaverse, a digital world where participants can interact, purchase, and even gamble.
Regulators still don't want scams to take place, even if it's in a digital world.

Authorities in five US states have filed enforcement actions against the Flamingo Casino Club. https://t.co/BXJ3TUaJy4

— Cointelegraph (@Cointelegraph) May 11, 2022
The 22-page emergency cease-and-desist order, which came from agencies in Alabama, Kentucky, New Jersey, Texas, and Wisconsin outlined the false claims of the Flamingo Casino Club and instructed it to stop the sale of non-fungible tokens or NFTs.
Non-fungible tokens are digital assets created using blockchain technology. These are designated ownership of virtual property, in this case, proprietorship to a virtual casino. Each NFT has a unique property that cannot be replicated to prove its authenticity.
Virtual Casino Has Ties With Moscow
According to the regulators, they began investigating the virtual casino last March or shortly after it began operating. Investigators later traced the people behind the Flamingo Casino Club to Moscow, which it did not disclose. The casino also widely marketed itself as an affiliate of the well-known Flamingo Las Vegas Hotel & Casino to gain the trust of investors.
The virtual casino's website listed virtual concerts, poker tournaments, and tennis courts as among the perks of the company. NFT holders were also told that they would receive 50% of the casino's profits as passive income. It further lured investors by offering randomized raffles where winners would get Tesla cars or iPhone mobile phones
Failure to Provide Fundamental Information
While the order says that the company sold securitized NFTs, it failed to disclose fundamental information like physical address, telephone number, and any evidence to prove that the people on its leadership team – David Aaronson, Waldo Lorenzo, Julia Munn, and Sebastian Ruspoli, really exists. Aside from those, the Flamingo Casino Club is accused of multiple false claims.
Aside from claiming to be an affiliate of the Flamingo Las Vegas, the virtual casino also declared itself as an associate of Yahoo and MarketWatch but it has no evidence to prove such declaration. In a promotional video, it also announced plans to build the virtual casino on the metaverse platform Sandbox but that has not happened yet with the casino leadership claiming current negotiations with musician Snoop Dogg who reportedly owns portions of the Sandbox property it plans on building the virtual casino on. Again, that statement cannot be proven true.