IndyCar News Articles
This page is a collection of all of our news articles on IndyCar racing. Scroll down to find up-to-date information on all things happen around IndyCar racing.
Featured IndyCar News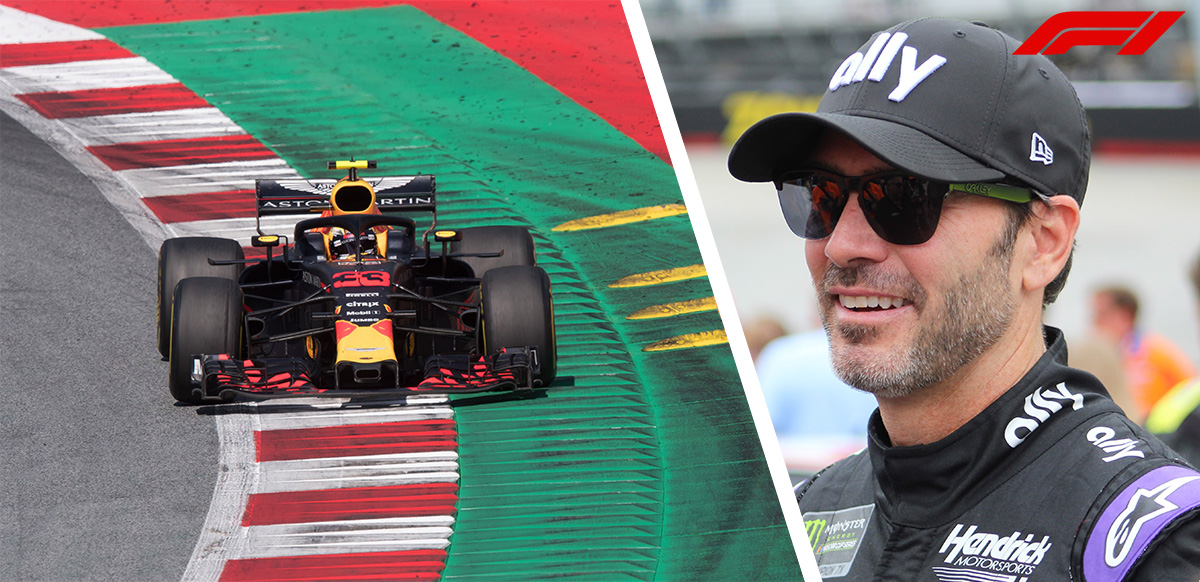 Jimmie Johnson Could Make Jump to Indy Circuit Next Season
Johnson will retire from NASCAR competition following 2021 season Johnson has interest in switching to INDYCAR in 2021 Johnson listed at +2000 to win his final Daytona 500 7-time NASCAR champion Jimmie Johnson is set to retire from competition following the upcoming season. That means the next Daytona 500 will likely be his last. However, that doesn't necessarily mean Johnson will be putting an end to his racing career. Johnson said t...
Read More
Filter Our Latest INDYCAR News