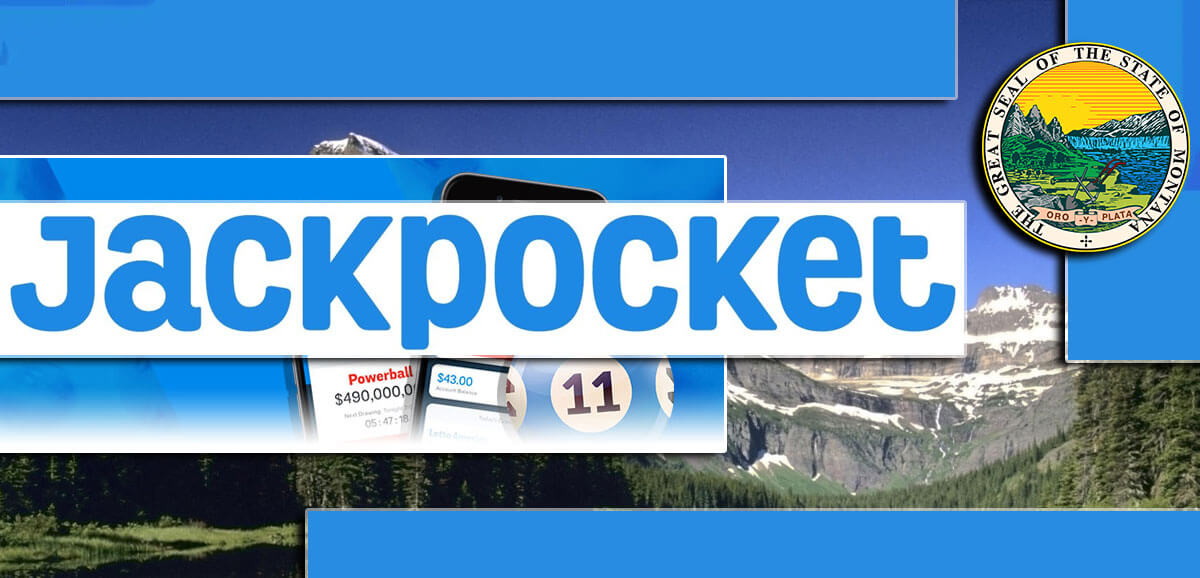 Jackpocket made its launch in Montana last week.
The lottery app is now available in 12 different states in the U.S.
Jackpocket has facilitated more than $150 million worth of prizes, including 14 winners of at least $1 million.
The Jackpocket lottery app launched in Montana last week, giving residents in Big Sky Country the option to order their lottery tickets straight from their mobile phones.
Among the lottery games available via Jackpocket are Powerball, Mega Millions, Lotto America, Lucky for Life, Montana Cash, and Big Sky Bonus.
Jackpocket is now available in Montana! First-time players can snag a FREE lottery ticket with code BIGSKY at checkout 👉 https://t.co/IGnH5A8tSU

Welcome to an easy, secure way to order tickets for your favorite Montana Lottery games from home, and on the go. Good luck! ✨ pic.twitter.com/lpGQghiymf

— Jackpocket (@Jackpocket) July 5, 2022
Said Jackpocket CEO and founder Paul Sullivan:
"Accessibility and convenience are of the utmost importance right now, which is why we're looking forward to offering Montanans, both long-time lottery players and new players alike, a digital-forward way of streamlining their day."
Benefits of Using Jackpocket
Aside from placing ticket orders using the app, lottery players can also view an image of their tickets, check lottery results, and receive prizes up to $599 all via the Jackpocket app. If the winnings are $600 or above, the ticket will be transferred to the player for redemption at the Montana Lottery.
Jackpocket said that consumer protection measures like deposit and spend limits, self-exclusion, and in-app access to responsible gaming measures are available to all players. Also, First time players are also eligible to get a free ticket on the app by entering the code BIGSKY upon checkout.
Jackpocket Expands to 12th Sate
Montana is now the 12th state where Jackpocket has a presence. The other jurisdictions are Arkansas, Colorado, Minnesota, New Hampshire, New Jersey, New Mexico, New York, Ohio, Oregon, Texas, and Washington D.C.
Since 1987, the Montana Lottery has contributed more than $302 million to the state's General Fund, which is being used to support public education, health and safety programs, and the Montana STEM scholarship program. Meanwhile, lottery players have won more than $150 million in prizes using the Jackpocket app with 14 individuals to date winning at least $1 million.