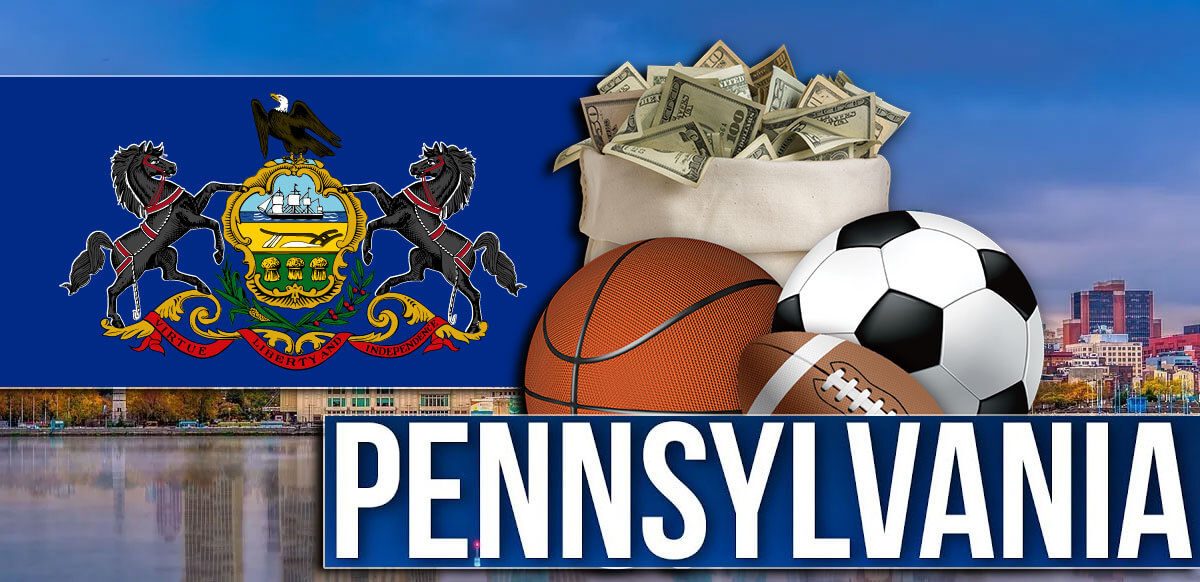 Pennsylvania online casinos registered the highest monthly gross revenue for April 2022 with $138 million.
The amount fell just $2.7 million short of the national record which it set last month.
Meanwhile, Pennsylvania sports betting dropped by 20% from the previous month to $57 million in in April 2022.
Pennsylvania sports betting slumped to a $57 million betting handle during April 2022 but the state's online casinos continued to flourish as it produced the highest monthly gross gaming revenue for the second straight month.
In March, Pennsylvania online casinos delivered a U.S. monthly record $142.7 million in gross revenue. April was slightly down but its $138 million was still the best in the nation.
Sports Betting Down 20%
The sports betting figure for the month of April 2022 was down by 20% from the previous month. That was expected however as March is the month of the NCAA men's basketball tournament which is one of the most heavily-bet events on the U.S. sports calendar and the month after it almost always experiences a slump.
However, the April 2022 sports betting figures are still up by 19% on a year-on-year comparison. Sportsbooks also won $49.1 million in gross revenue which is up by 1% from March 2022 and up by 36% versus March 2021.
As with most states, the bulk of sports bets in the state was made online. For Pennsylvania, the number was a staggering 94%. FanDuel topped the online sports betting market with a total of $226.6 million in total betting handle for the month and gross revenue of $28.4 million.
Pennsylvania Leads All U.S. Online Casino Markets in Vertical
While sports betting tumbled in April, the Pennsylvania online casino and poker rooms emerged with the highest vertical in all U.S. legal markets with a $138 million revenue for the month or a year-on-year growth of 31%.
That amount was just $2.7 million shy of the all-time monthly record that it set last month. Pennsylvania's $138 million online casino figure for April 2022 topped New Jersey's total once again as the Garden State recorded $136.9 million in revenue last month.
Online slots accounted for $101.5 million of the total while online table games contributed $33.4 million. The average daily revenue for the month was $4.6 million while the $113.1 million taxable revenues reported by the online casino and poker operators translated to $47.2 million in state taxes.