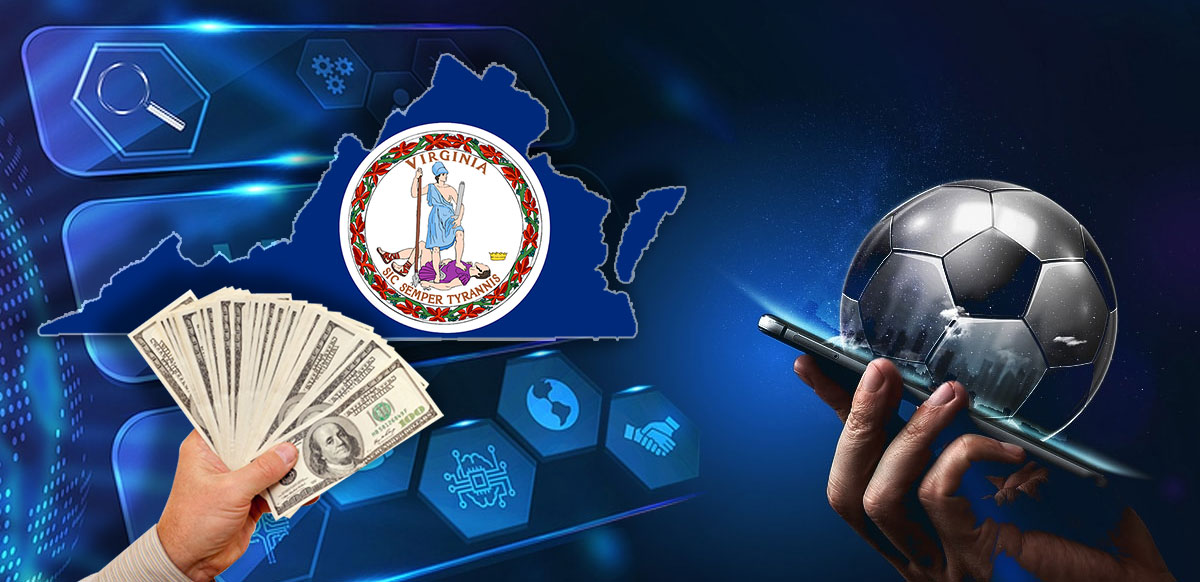 The Virginia Lottery reported a 55% increase in handle on a year-on-year comparison
The Lottery said that it generated a total of $351.4 million in handl for May 2022.
Virginia tax rate is 15% of total adjusted gaming revenue or AGR.
The Virginia Lottery has reported a significant increase in betting handle on a year-on-year comparison.
The increment is mainly attributed to the increase in the number of legal sports betting licenses issued. At this same time last year, there were only a total of seven licensed legal sports betting operators. That figure has now doubled to 14 and includes an 888 Holdings-powered Spots Illustrated sportsbook that offers in-play betting markets from a wide range of global sports events.
55% Year-on-Year Increase
Did you miss: Virginia Lottery reports 55% year-on-year handle increase for May 2022 https://t.co/t753I866Gd

— Gambling Insider (@G_Insider) July 4, 2022
According to its published sports betting report for the month of May 2022, the Lottery generated a total betting handle of $351.4 million which is 55% better than the May 2021 figures. Virginia bettors won a total of $308.9 million for a combined 12.10% operator's win percentage. From May 1 to 31, 2022, bettors wagered a combined $5.3 billion on a wide variety of sporting events approved for legal sports betting.
The total Adjusted Gaming Revenue (AGR) for the month was $27.5 million with five operators reporting a net positive AGR. These led to a tax payment amount of $3.9 million, with $3.79 million going to the General Fund, and $97,406 directed to the Problem Gambling Treatment & Support Fund. Since its inception, the Virginia sports betting market has generated total tax revenue of $33,675,796.85.
Virginia Tax Rate is 15% of AGR
Virginia state law states that legal sports betting operators will pay a tax of 15% based on their adjusted gaming revenue. AGR is defined by law as "total wagers less total winnings and other authorized deductions". Among these deductibles are "certain customer acquisition costs" and in May 2022, some operators reported $10 million in bonuses and free play offers.
The law also stipulates that 98% of the taxes paid to the state shall be transferred to the state's general fund with the remaining 2% to be remitted to the Virginia Department of Behavioral Health's Problem Gambling Treatment and Support Fund.