Baseball News Archive
If you're looking for news updates on baseball, you've come to the right place. On this page, you'll find all of our news articles about baseball and baseball betting. We'll report on things from major injuries to blockbuster trades. Check-in here for our latest news articles on baseball or scroll through old ones to catch up on things you might have missed.
Featured Baseball News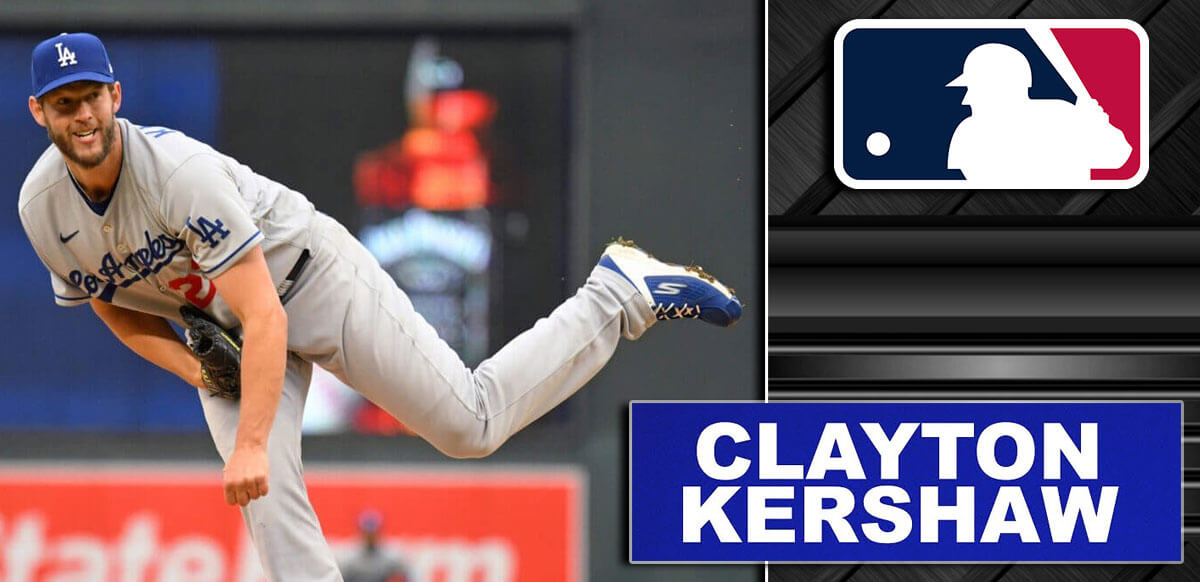 Kershaw Cruises Past Strikeout Prop in "Perfect" Season Debut
Clayton Kershaw pitched a perfect game through seven inning against the Twins on Wednesday. Kershaw struck out 13 batters, easily going over his 5.5 strikeout prop bet. The Dodgers are the +475 odds on favorite to win the World Series at the BetOnline App. Clayton Kershaw left no doubts about his health with a "perfect" season debut, leading the Dodgers to a 7-0 win on Wednesday. Re-signed with the L.A. Dodgers this season for $17...
Read More
Filter Our Latest BASEBALL News