Boxing News Updates
On this page, you'll find news posts all related to boxing and boxing betting. Our articles include fight event updates, fighter news, and anything else related to boxing. If it happens in the world of boxing, we'll report on it, and you can find it here.
Featured Boxing News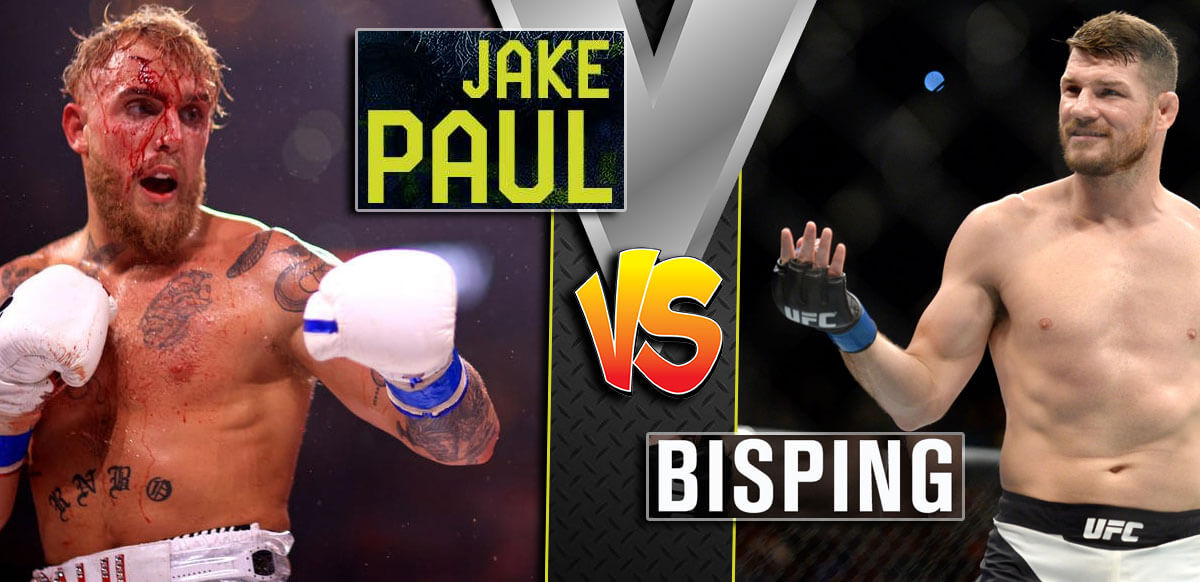 Opening Odds for Jake Paul vs Michael Bisping Boxing Match Go Live
Jake Paul has opened as the -220 betting favorite in a a potential boxing match against former UFC middleweight champion Michael Bisping. Paul indirectly called out Bisping by including his name in a six-man hit list he revealed to Teddy Atlas. The 43-year old Bisping has never fought in a boxing match before. Jake Paul has opened as the betting favorite in a potential boxing bout against Michael Bisping. According to online sportsboo...
Read More
Filter Our Latest BOXING News