Sports News and Updates
Welcome to our news section!
We plan to keep this up to date with the most current news you need, with new articles to make sure that our readers are getting everything they want. If you have any specific topics that you would like to see written on or something that we miss, please feel free to contact us and let us know.
Featured News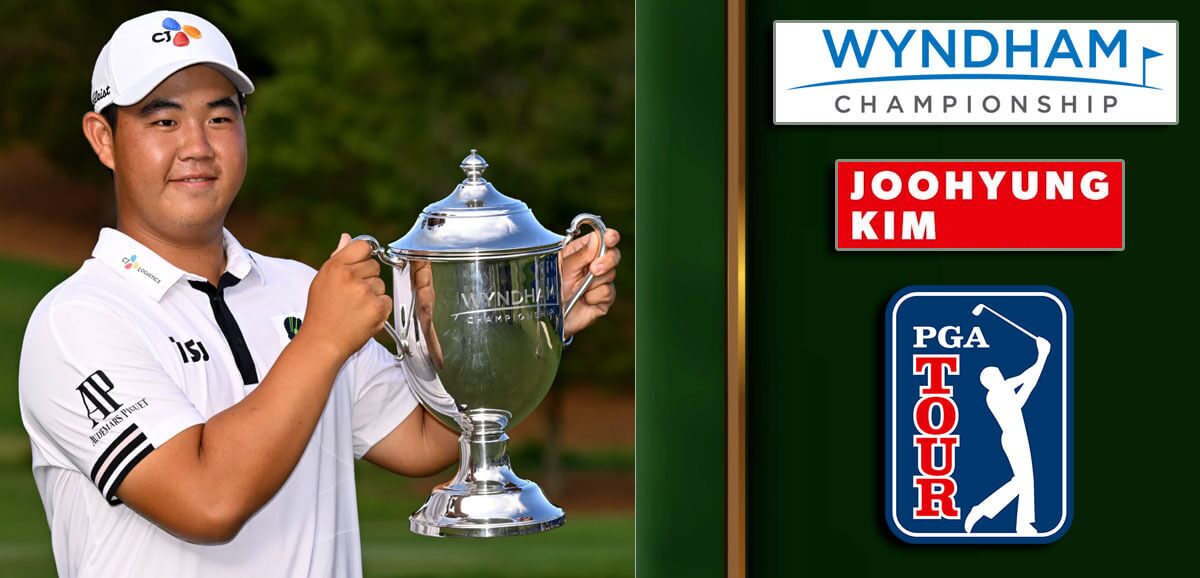 Joohyung Kim Wins Wyndham Championship After Falling to 225/1 in Live Betting Market
Joohyung Kim won the 2022 Wyndham Championship on Sunday after entering the tournament with +4000 odds to win. Kim battled back from a quadruple-bogey 8 in the first hole and live odds of 225/1 to become the tournament's youngest winner. He moves up to 21st in the world rankings and is headed to the FedEx Cup playoffs next week, guaranteed a spot in the first two rounds. Joohyung Kim entered the Wyndham Championship with a +4000 pre-to...
Read More