Entertainment News Archives
Entertainment news covers a wide variety of different topics including tv shows, movies, award shows, politics, and much more! We cover everything from the US presidential election to betting on Star Wars so scroll down and check out our entertainment news posts and find something that interests you!
Featured Entertainment News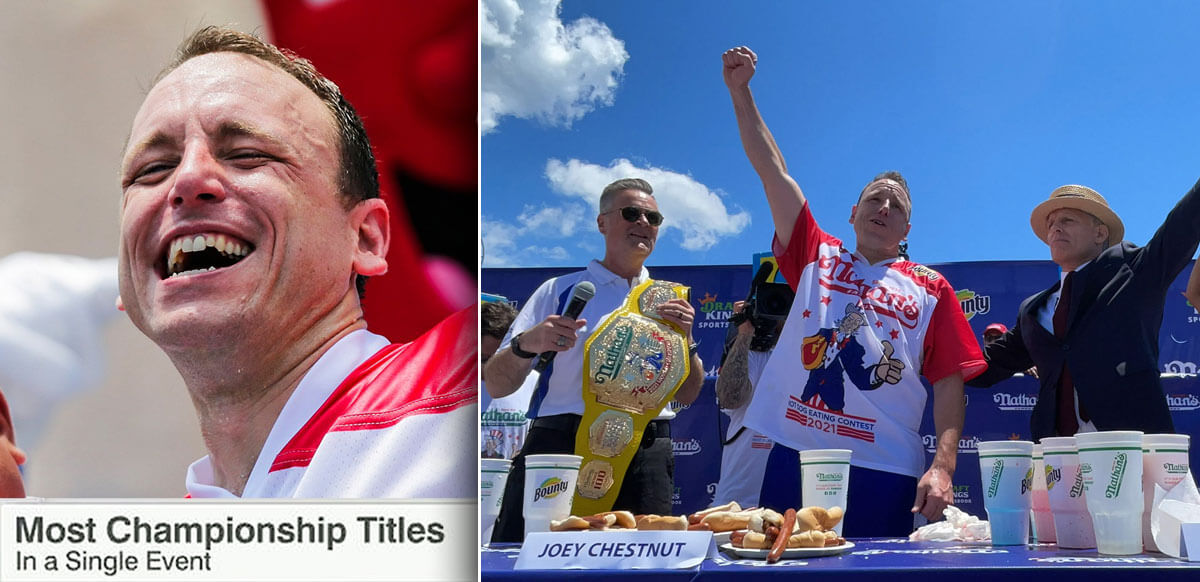 Real GOAT Joey Chestnut Wins Hotdog Contest for 14thTime in 15 Years
Joey Chestnut won his 14th annual Hotdog Eating contest on Sunday. Chestnut devoured a total of 76 hotdogs to best the record of 75 which he set last year. He now has won six straight hotdog eating contests since losing in 2015. If there's anything better than fireworks on the 4th of July, it's Joey Chestnut eating hotdogs in the annual Independence Day event. Chestnut won his 14th Nathan's Famous Fourth of July Hotdog Earing Co...
Read More
Filter Our Latest ENTERTAINMENT News