Football News Articles
Football is one of the most popular sports in the US. NFL football provides exciting action on and off the field. Players hold out for bigger contracts, franchise players get traded away, and players get hurt for entire seasons. Not only do we report the news on NFL football but NCAAF and XFL too.
Featured Football News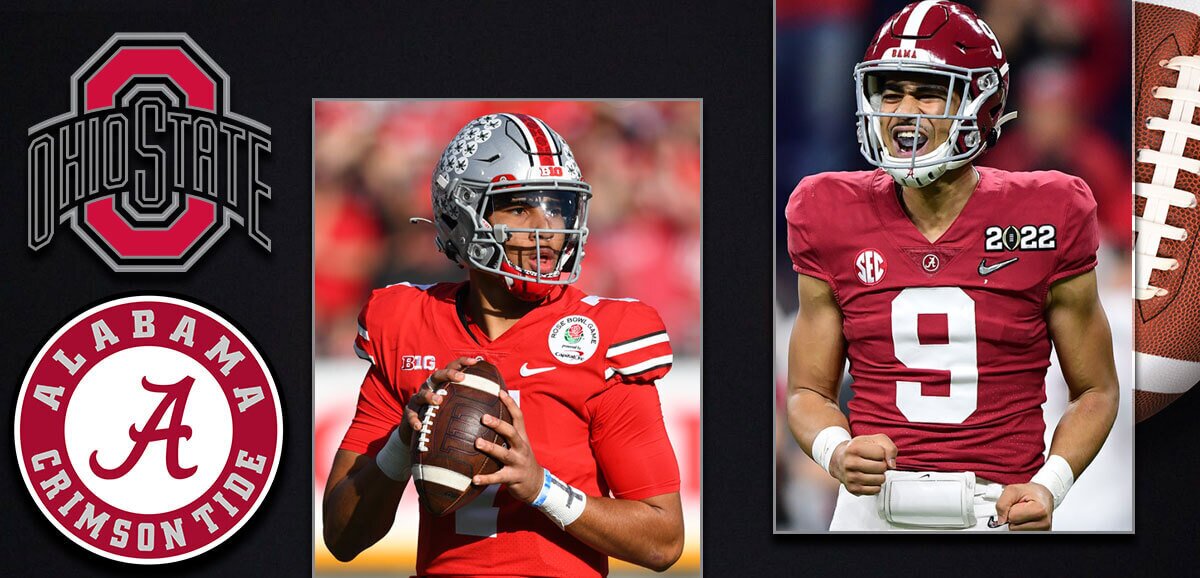 Crimson Tide, Buckeyes Post Stroud, Young in Early Numbers
Stroud, Young attracting most early Heisman Trophy betting interest Young looking to become second two-time Heisman winner Smith-Njigba, Anderson drawing some Heisman betting buzz Going through the early Heisman Trophy favorites in college football might allow us to differentiate between Ohio State quarterback CJ Strong and Alabama quarterback Bryce Young, who is the leading returning Heisman winner. Stroud seems to have...
Read More
Filter Our Latest FOOTBALL News