Sports Betting Blog
We've developed this blog at The Sports Geek to add some dynamic and very useful information regarding sports and betting on sports. We hope that you find the articles here helpful and really enjoy reading them.
We plan to keep this blog updated regularly, with new articles to make sure that our readers are getting what they deserve. If you have any specific topics that you would like to see written on or something that we miss, please feel free to contact us and let us know.
Featured Blog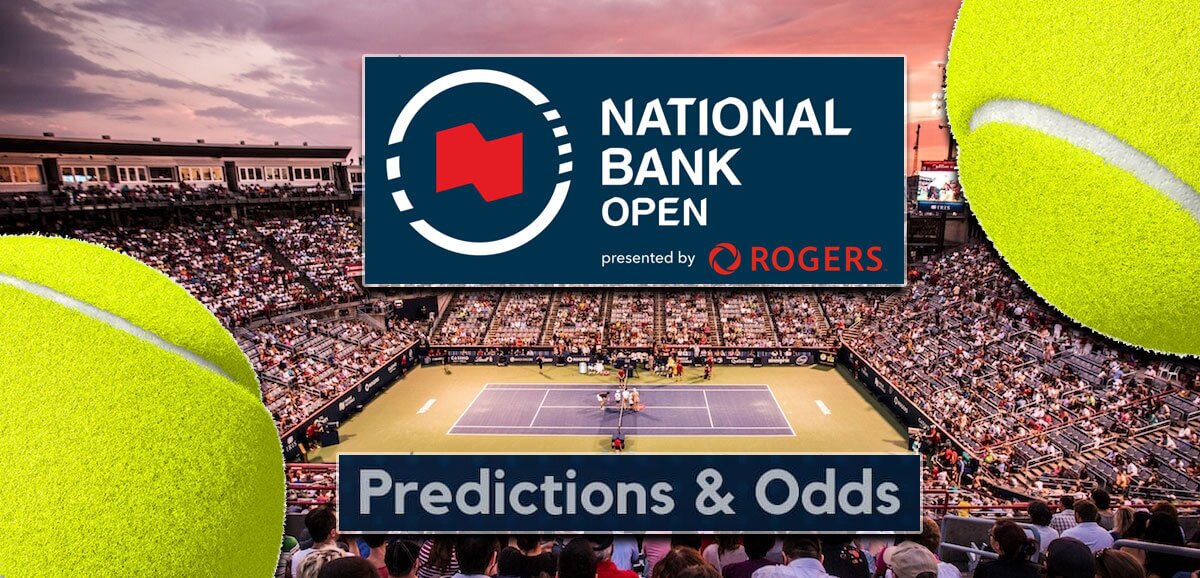 2022 National Bank Open Odds and Predictions
In the biggest prep tournament for the US Open, the ATP Tour is in Montreal for the National Bank Open. The women are in Toronto for the WTA Tour tournament. TheSportsGeek is handicapping the National Bank Open odds and looking for the best National Bank Open picks. The National Bank Open is the biggest prep tournament before the US Open. This is a tournament that brings out some of the big names on the ATP Tour. It's one of the bigg...
Read More