Esports News
Esports is rapidly gaining popularity, meaning there are constantly new topics to report. Below you will find news updates on esports competitions, esports betting, new games that could become potential esports, and much more!
Featured Esports News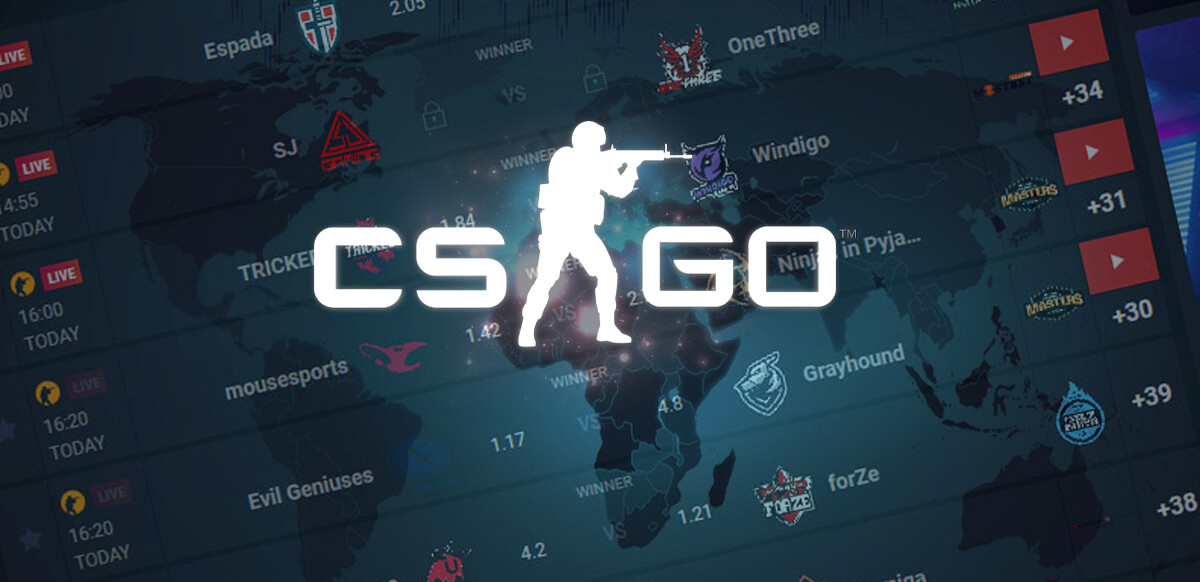 Anything to Bet on CSGO Besides IEM XVI Cologne?
June is all wrapped up, boys and girls! It brought forth awesome CSGO action in the form of IEM XVI Summer and BLAST Premier Spring Finals, two grandiose events with almost $700,000 combined prize pool and plenty of CSGO betting opportunities. CSGO betting in July ought to continue in the same fashion! We have another massive event, perhaps even bigger and more important than the two aforementioned ones. Intel Extreme Masters XVI Cologne is th...
Read More
Filter Our Latest ESPORTS News