Latest Formula 1 News
If you're a fan of Formula 1, this page might interest you. Below you will find our latest news articles on F1. If something happens in the world of Formula 1 racing, we'll report on it.
Featured F1 News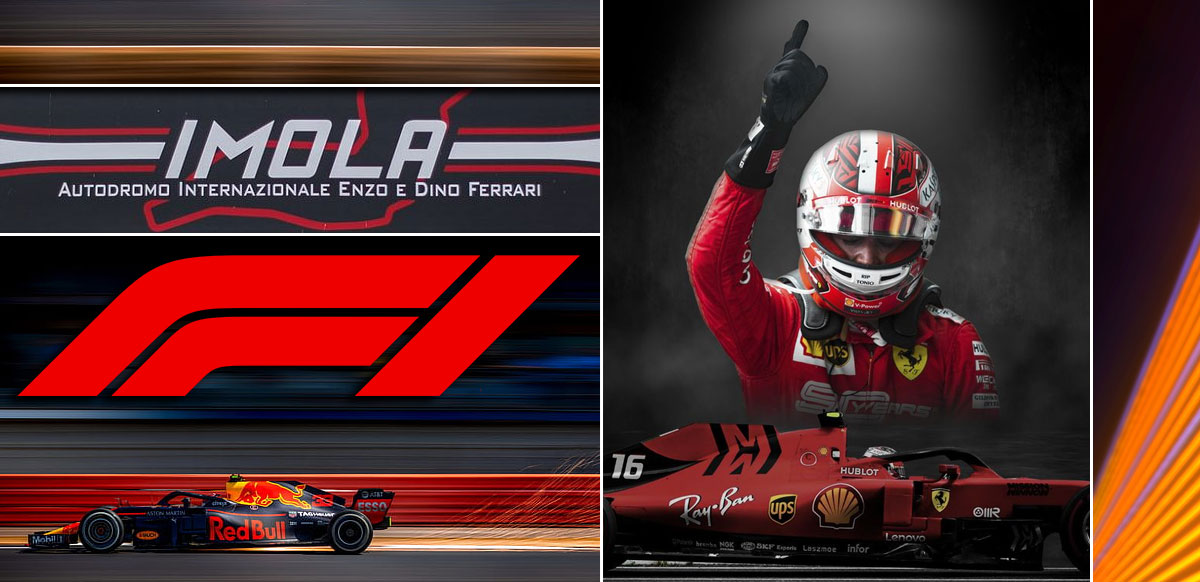 Verstappen Favored to Win at Imola After Beating Leclerc in Sprint Race
Max Verstappen overtook Chales Leclerc as the odds on favorite to win Sunday's race in Imola. Verstappen beat Leclerc in Sunday's sprint race to take pole position in Sunday's final race. Lewis Hamilton finished a far 14th as Mercedes' troubles with the performance of their car. Formula 1 action returns on Sunday with the 2022 Emilia Romagna Grand Prix at the Autodromo Internazionale Enzo e Dino Ferrari in Imola, Italy. The ra...
Read More
Filter Our Latest F1 News