Golf News Posts
This page is a complete archive of our golf news articles. These articles include updated golf betting odds, injuries, tournament dropouts, and more. Get updated with everything going on in the world of golf down below.
Featured Golf News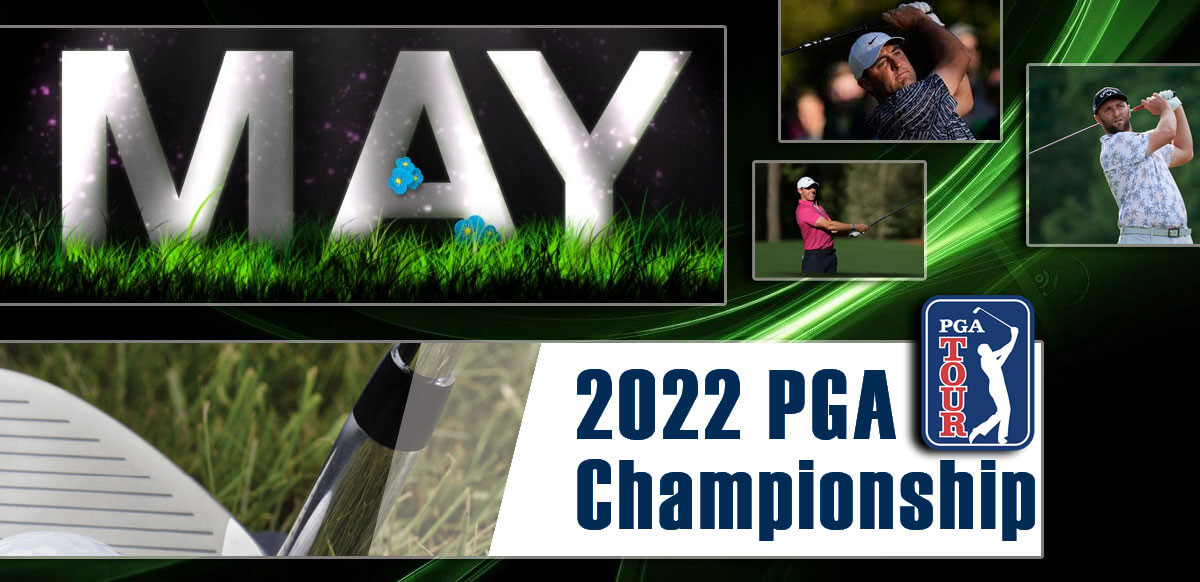 Scottie Scheffler is Early Betting Favorite to Win 2022 PGA Championship
Scottie Scheffler is the +1200 betting favorite to win the PGA Championship next month. The world no. 1 has won four out of his last six tournaments, including the Masters in Augusta earlier this month. Jon Rahm, Rory McIlroy, Justin Thomas, and Collin Morikawa are next at +1400. World no. 1 and recently crowned Masters champion Scottie Scheffler is the early +1200 odds on favorite to win the 2022 PGA Championship which is set to take pl...
Read More
Filter Our Latest GOLF News