Horse Racing News
When it comes to horse racing news articles, you've come to the right place. This page is dedicated to news posts on horse racing and horse racing betting. Go ahead and start scrolling through our news archive on horse racing!
Featured Horse Racing News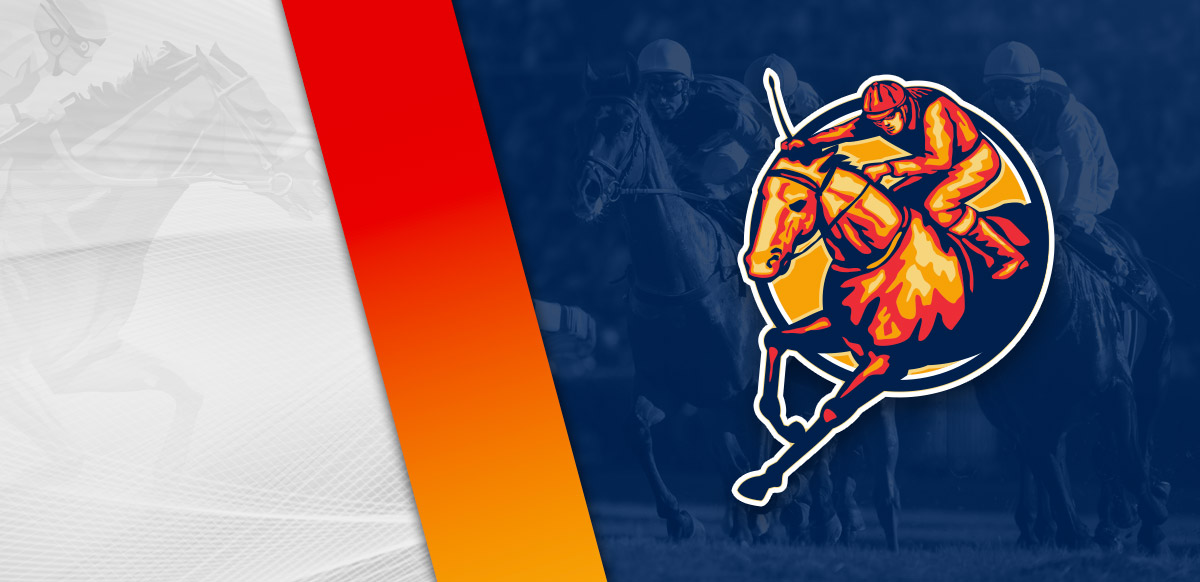 Belmont Stakes Will Run Without Fans In Attendance on June 20
2020 Belmont Stakes will officially take place on Saturday, June 20 The race will be run without fans in attendance in order to comply with Gov. Andrew Cuomo's orders Belmont was originally scheduled to be run on June 6 Kentucky Derby has been pushed back to September 5, while the Preakness will be run on October 3 Over the weekend, New York Governor Andrew Cuomo announced that race tracks will be allowed to open next month. On Tuesda...
Read More
Filter Our Latest HORSE-RACING News