Olympics News Articles
The Summer Olympics and the Winter Olympics take place once every four years, but Olympic news can break at any time. Scroll down to check out our latest Olympics news updates.
Featured Olympics News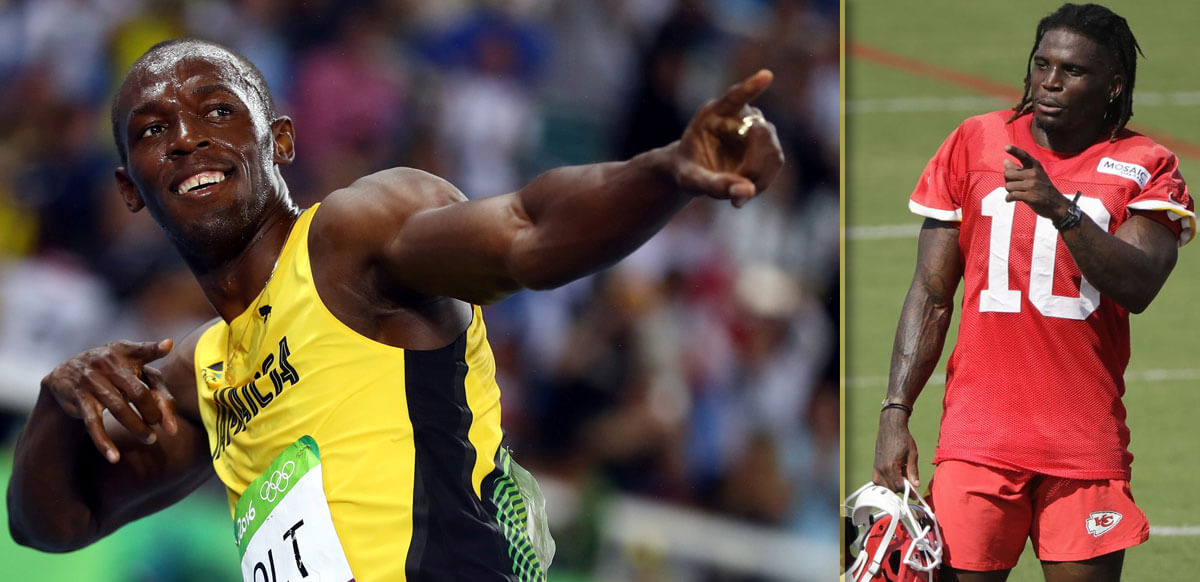 Oddsmakers Not Giving Tyreek Hill Much of a Chance to Beat Usain Bolt in a 40-Yard Race
Usain Bolt has opened as a massive -1750 betting favorite in a 40-yard dash against Tyreek Hill. Bolt is the world record holder for the 100m and 200m races. Hill is one of the fastest men in the NFL and rank the 40-yard race at 4.92 during his Pro Day in 2016. The oddsmakers aren't expecting an upset if Usain Bolt takes up the challenge of Tyreek Hill for a head-to-head 40-yard race. According to online sportsbook BetOnline, the fo...
Read More
Filter Our Latest OLYMPICS News