Latest Tennis News
On this page, you'll find the most up-to-date news on all things going on in the world of tennis. We'll update you on anything you could want to know when it comes to tennis and tennis betting.
Featured Tennis News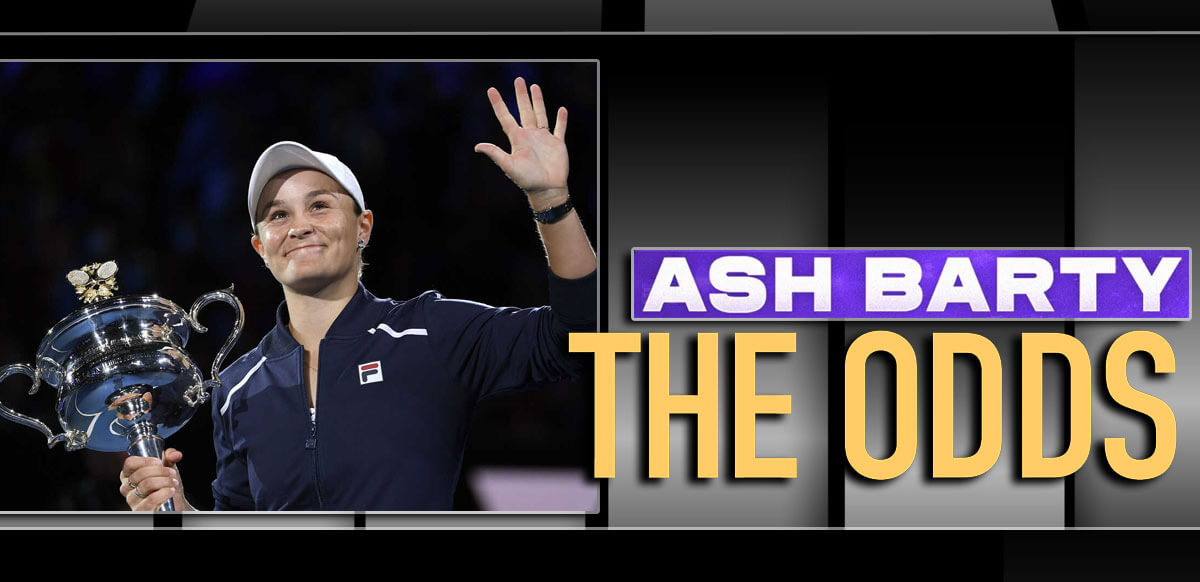 Sportsbooks Favor Ash Barty to Return to Pro Cricket After Tennis Retirement
Women's tennis world no. 1 Ash Barty announced her retirement from pro tennis on Tuesday. Barty had just become the first Aussie to win the Australian Open two months ago in Melboune. Online sportsbooks favor Barty to return to the WBBL where she previously played professional cricket. Women's tennis world no. 1 Ash Barty shocked the world on Tuesday when she announced her retirement from professional tennis. The 25-year old had j...
Read More
Filter Our Latest TENNIS News