In order for me to be able to send you our Free winning sports picks I will need to confirm that the e-mail you entered was the correct e-mail.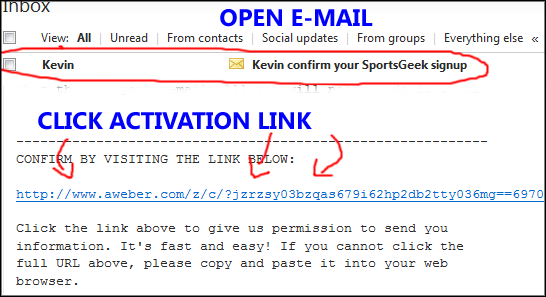 I have automatically sent you an e-mail which you will have click open and click the activation line. It takes about 30 seconds, and then you will be all set to receive the free winnings picks sent to you.
Important! – If you do not recieve the confirmation message within 5 minutes, please check your spam folder
Although most of our members have never unsubscribed, it will always be VERY easy for you to do (at the bottom of each e-mail there is an unsubscribe link you can click). I am positive you will never want to stop receiving the picks, but the option is always there for you – meaning it is risk-free for you… What are you waiting for? Check your e-mail inbox!