Most people tend to associate betting with sports. Sports betting is a burgeoning industry in the United States, and we always hear stories about how Americans wager billions of dollars on the Super Bowl every year. Of course, sports and entertainment are inherently linked. Sports are entertainment, after all.
All of the best sports betting sites also offer other kinds of entertainment betting options. That means you can actually place real bets on your favorite TV shows, movies, awards shows, and even politics. You will surely recognize the following sites, which are the industry leaders in the world of online entertainment betting:
Chances are, you spend a lot of your spare time arguing with your friends about who will win the Bachelorette, or who should take home Best Picture at the Academy Awards. Why not try to back up some of those hot takes by putting some money on them? Betting on football makes watching football more exciting. The same can be said about betting on other forms of entertainment.
Entertainment Betting Options
The advent of the internet means being able to bet entertainment has never been easier than it is today. Now, instead of making a pilgrimage to the Nevada desert, you can bet on just about anything under the sun from the comfort of your couch. Just fire up your laptop or your preferred mobile betting app and you're on your way!
Betting on entertainment events has been a mainstay in Europe for years, and it's just now starting to gain a real foothold in the United States as well. Betting has exploded into the mainstream since the US Supreme Court voted to allow states to legalize recreational betting in May of 2018. While land-based sportsbooks are still prohibited from taking bets on things like American politics, there's nothing stopping the top offshore sites from doing so.
So, what kinds of entertainment betting online options do you have?
Reality TV Betting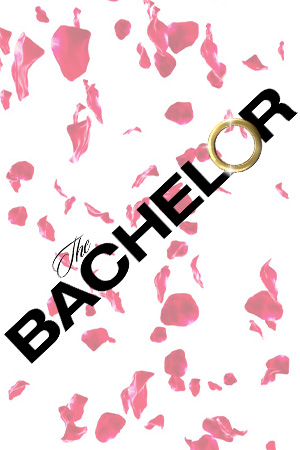 For better or worse, reality television has been a staple of American pop culture for the better part of two decades and counting. Shows like Survivor, The Bachelor/Bachelorette, The Amazing Race, and American Idol have become well-known commodities in the entertainment industry.
So, it makes all the sense in the world that you can bet on The Bachelor and the rest of these shows, too!
The aforementioned top entertainment betting sites will typically post odds for betting on reality TV shows at the beginning of their respective seasons. The odds will then update with each passing week until the conclusion of the season. For example, you can bet on which of the 30 candidates will take home the coveted "final rose" at the end of the season, and the odds will change as the field continues to narrow as the season progresses.
Of course, the betting value will dissipate as each season progresses, so get your bets in early! The following are just some of the reality TV shows with odds offered at most of the best entertainment betting sites:
Place Bets on Movies and Scripted TV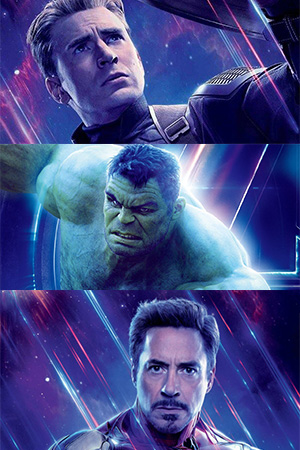 While reality TV makes sense as a betting option considering it's "unscripted," you can still bet on scripted TV shows, too. Take Game of Thrones as an example. The final season of the acclaimed HBO series was a massively popular television betting option.
Betting on which of the show's main characters would be the first to die or which character would ultimately rule Westeros at the end of the series were a couple of the more well-known entertainment prop bets offered at just about every viable site that offers TV betting odds.
You can also place bets on feature films. Massively popular franchises like Star Wars and The Avengers have been prominent for those who want to bet on entertainment online. Before the release of Avengers: Endgame, for example, fans could wager on whether main characters like Captain America, The Hulk, or Iron Man would die.
Casting decisions, such as whether Daniel Craig will continue in his role of James Bond in the next Bond film, are also among the popular movie betting options you'll find.
Major Awards Shows Betting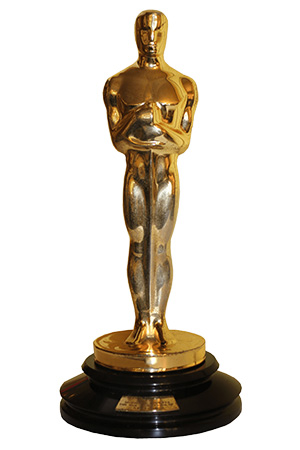 Awards shows go hand-in-hand with entertainment betting online. As mentioned, you have almost surely spent plenty of time debating with others about who should win Best Actor, Best Director, or Best New Artist at awards shows like the Oscars, Golden Globes, and Grammys.
Obviously, you can bet on these outcomes, as well. Shows like the Academy Awards have a habit of running long, but putting a little money on the line in order to raise the stakes can make the viewing experience a lot more fun and interesting.
You can obviously wager on who will win certain awards, but the best sites that offer awards show betting odds also offer fun ancillary props. For example, some sites offer you the chance to bet on what color dress Jennifer Lopez will don at the Grammys. Or, you can bet on whether the longest acceptance speech will run over or under two minutes in length.
Other Entertainment Betting Options
Betting on TV shows, movies, and awards shows is plenty of fun, but those aren't the only ways to bet on entertainment. There are several other miscellaneous categories that don't necessarily fit under the television or film headings.
Betting on politics has become hugely popular over the past few years. The world of politics has become incredibly divisive in the US, which has naturally led to increased interest in the political betting market. Election outcomes and whether a president will get impeached are just a couple of the more popular political betting options.
If politics aren't your thing, you can also wager on more lighthearted things like the winner of Nathan's Hot Dog Eating Contest or the National Spelling Bee. You can even bet on whether Elon Musk will successfully land on Mars, or which member of the Royal Family will be the next to become betrothed.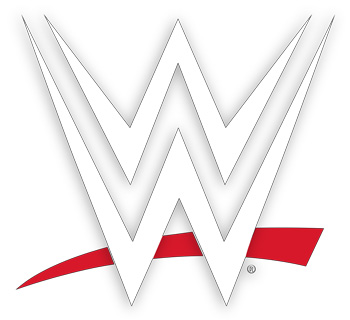 Celebrity Betting
Crossfit Games
Entertainment Betting Blogs
Our team of writers is dedicated to getting you the best analysis when it comes to betting on TV, movies, politics, and everything that falls under the entertainment umbrella. Identifying useful trends or potential value in the odds is something that can give you an edge as a bettor. Let us do the hard work when it comes to breaking down the odds. Check out our constantly updating array of entertainment betting blogs.
Entertainment Betting FAQ
Just about all entertainment bets fall under the props or futures categories. You're almost always betting on potential outcomes, especially when it comes to movies and TV.
Betting on which actor will be the next James Bond is a futures bet, while betting on whether an acceptance speech will run over/under two minutes is a prop bet.
Frankly, we would not recommend a betting site without first taking on a proper vetting process. Every site we reference has to meet certain standards when it comes to safety.
If a site is sketchy and potentially puts your personal information at risk, you won't be hearing about them from us. That's why using our list of the best entertainment betting sites on the web is recommended.
With the way sports betting is growing in the US, there's a decent chance you already live in a state that has made online betting legal.
If not, you likely won't have to wait long until your state legalizes it. However, most of the sites we recommend operate in an offshore capacity. There are no laws in place that restrict you from placing bets at these sites.
Betting on politics is illegal in the United States, but there is nothing illegal about betting on TV shows or movies.