Free NASCAR Picks
When it comes to auto racing, not much can compete with NASCAR. The same can be said when it comes to auto race betting. If you are interested in betting on NASCAR, consider checking out one of our free NASCAR picks below. Our NASCAR picks are packed with expert analysis that will help land you in the victory circle.
Featured Nascar Picks Pick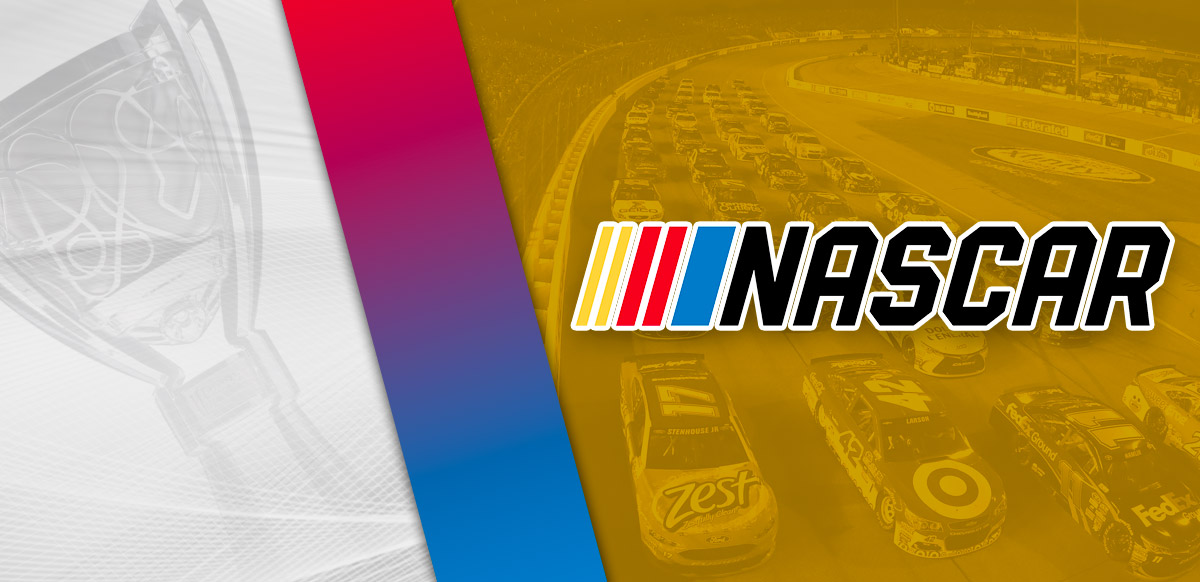 NASCAR Bet: Ryan Blaney Finishes in the Top 10 at YellaWood 500
Odds -200 MY PICK Blaney to Finish in Top 10 PLACE BET! This weekend, NASCAR's Cup Series along with Ryan Blaney head to Talladega for the YellaWood 500. This is the second annual trip to one of the sport's most cherished superspeedways and the 5th race of the 2021 postseason. Currently, Ryan Blaney sits 5th in the Playoff standings and is in a good position to advance to the third round of the Playoffs. Blaney has been r...
Read More
Filter Our Latest NASCAR Picks