Soccer Blogs
If you're a soccer fan, you're in the right place. This page contains all of our soccer betting blogs. Below you will find blogs on all things related to soccer and soccer betting.
Featured Soccer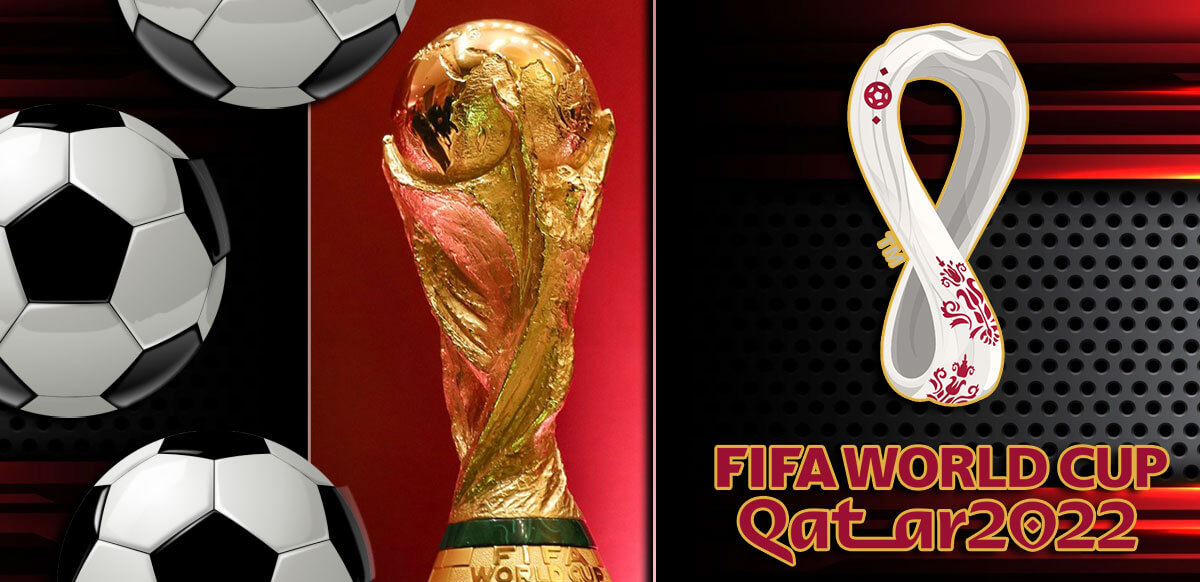 2022 World Cup Odds and Predictions
2022 World Cup Odds Opening 2022 World Cup Odds August has begun, which means the summer's end is in sight. While most World Cups take place during the summer months, the 2022 edition will be an exception. It's entirely too hot in Qatar to be playing soccer in the middle of June. That's why the powers that be at FIFA decided to push this year's World Cup to November. So, for the first time ever, the world's most popular...
Read More
Filter Our Latest SOCCER Blogs