Entertainment Blog Archive
Entertainment covers a large spectrum of different topics. The blogs on this page cover the entire spectrum of topics. From entertainment blogs about betting on politics to award shows like the Oscars and Grammys, you can find it all below.
Featured Entertainment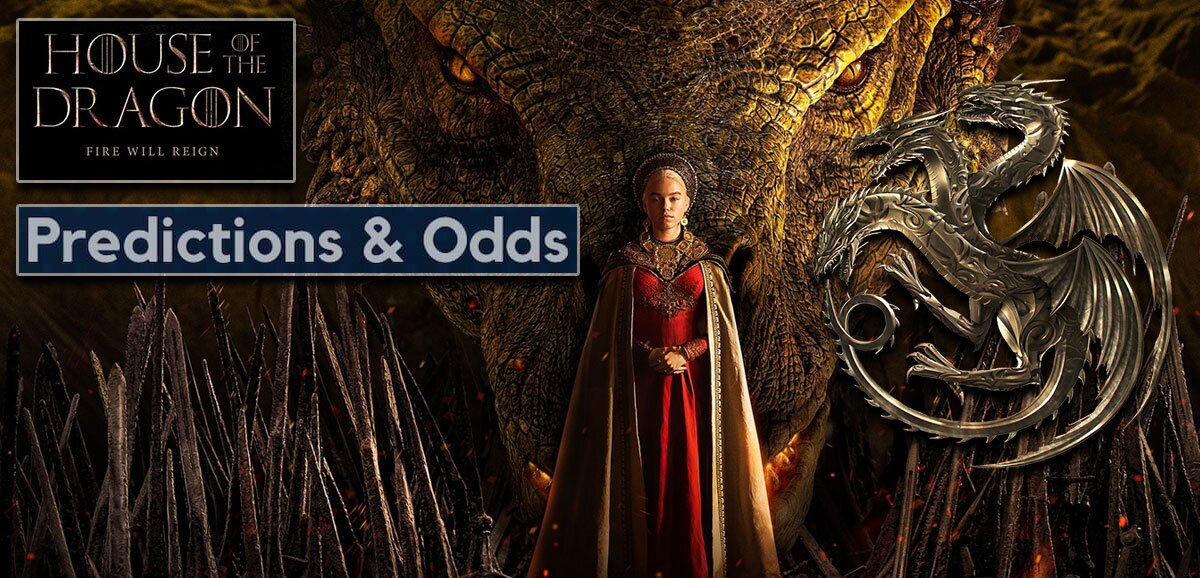 House of the Dragon Odds, Predictions, and Rumors
Over the course of its memorable eight-year run, Game of Thrones was one of the most popular shows on TV. HBO's adaptation of George R.R. Martin's fantasy drama novels received all sorts of critical acclaim between its debut in April 2011 and its conclusion in May of 2019. Unfortunately, many hardcore GoT fans were left unsatisfied by the end of the series. Showrunners David Benioff and DB Weiss took their fair share of criticism despite the s...
Read More
Filter Our Latest ENTERTAINMENT Blogs