NFL Blogs
On this page, you'll find blogs on the National Football League (NFL) and NFL betting. Our blogs breakdown matchups, give expert analysis and provide you with betting strategies for the NFL. Before you start placing your NFL bets, read through our NFL blogs first.
Featured NFL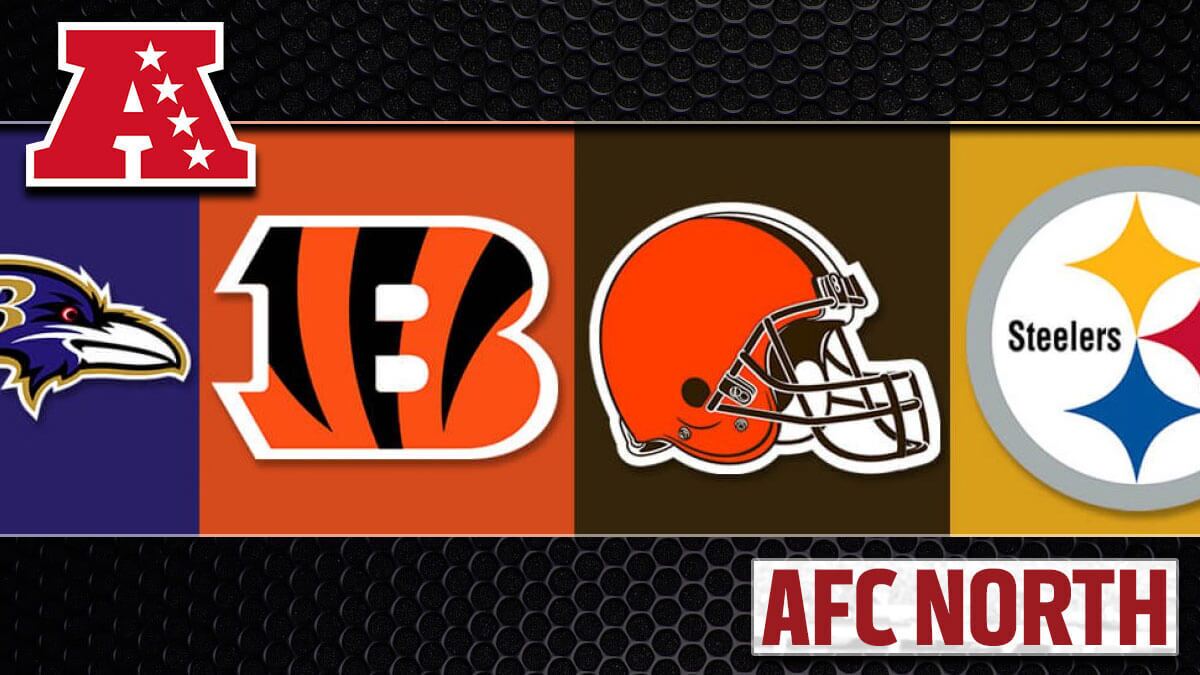 2022 AFC North Division Odds, Preview, and Predictions
The AFC North has been one of the most unpredictable divisions in football over the past few years. Three different teams have won this division in the last three years, in fact, while the poor Browns are still looking to win it for the first time ever. The parity should continue into the 2022-23 campaign. Three of the four teams have AFC North division odds of +235 or better, while the Steelers are a +1000 long shot. Last year's champ, the Ci...
Read More
Filter Our Latest NFL Blogs