Baseball Blogs
If you're thinking about placing a bet on the 2022 MLB season, check out our baseball betting blogs below. They're packed with strategy and betting information to help you win more baseball bets.
Featured Baseball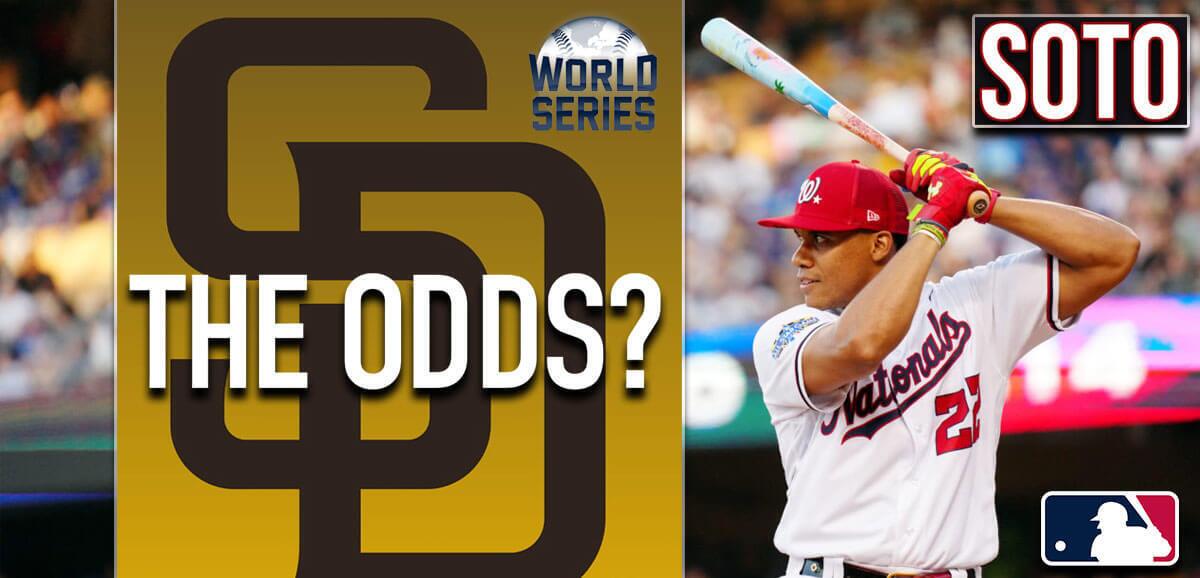 Does the Juan Soto Trade Make the Padres 2022 World Series Favorites?
Major League Baseball's trade deadline day is always among the most fascinating on the sport's annual calendar. Every year, we see contenders attempting to load up in advance of the upcoming postseason. Others, meanwhile, will ship off MLB-level talent with an eye on the future. Not every team knows whether to buy or sell once the deadline approaches, which adds to the intrigue. One thing the past few years have taught us, however, is that the...
Read More
Filter Our Latest BASEBALL Blogs