Basketball Blogs
This is The Sports Geek's collection of basketball blogs. Whether you're a fan of college basketball or the NBA, we've got blogs for you. Scroll down and check out our latest basketball blogs.
Featured Basketball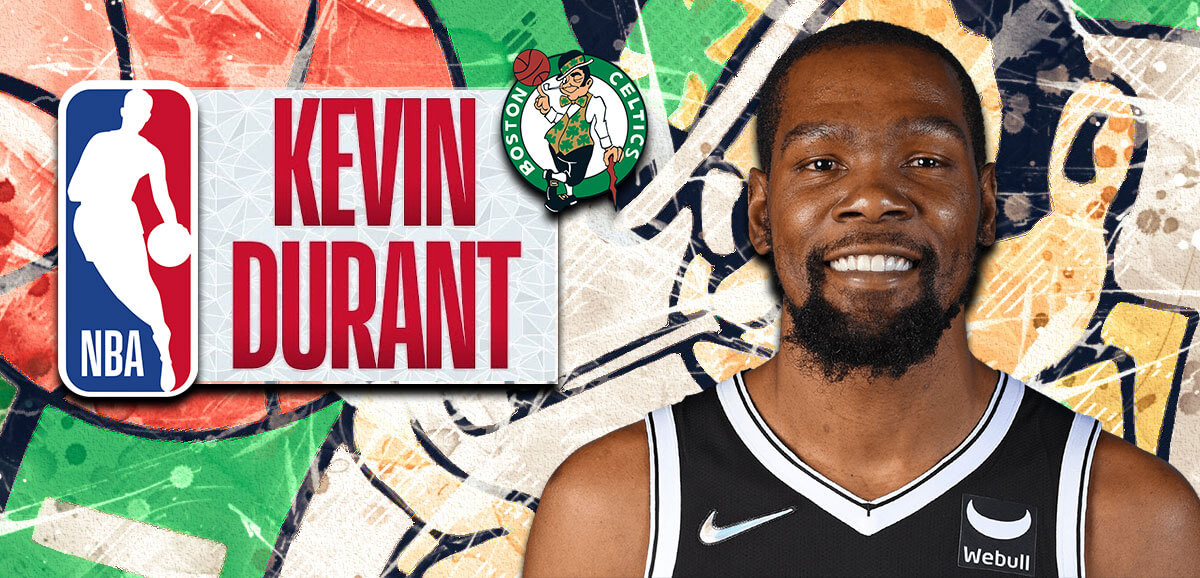 Kevin Durant Trade Odds – Who Will KD Play For Next?
These days, it wouldn't be a real NBA offseason without one of the league's biggest players switching teams. So far this summer, however, we haven't seen a single earth-shattering move. Jalen Brunson signed with the Knicks. The Celtics traded for Malcolm Brogdon. Jerami Grant moved from the Pistons to the Trail Blazers. All of these moves caused slight ripples in the NBA futures betting markets, but we're still waiting on a seismic move capabl...
Read More
Filter Our Latest BASKETBALL Blogs