Esports Blogs
This page contains every blog on esports The Sports Geek has to offer. Below you'll find blogs with esports betting information on a wide variety of different esports including games like League of Leagues, CS:GO, and Dota 2.
Featured Esports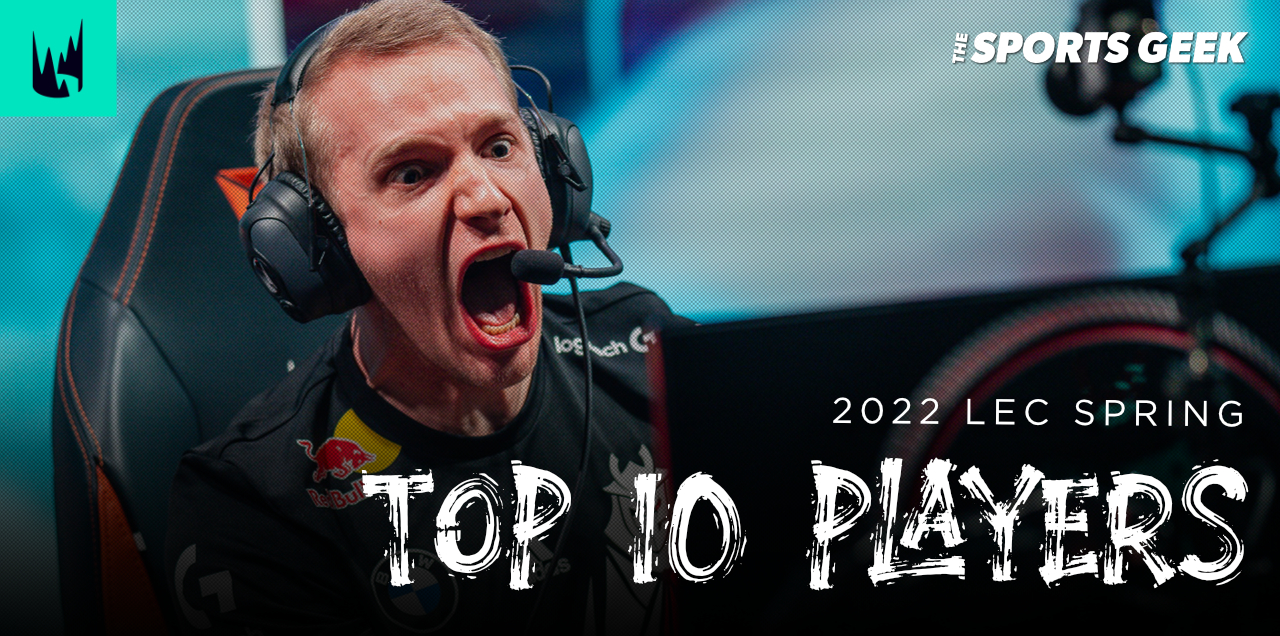 2022 LEC Spring Split | Top 10 Players Who Blew Our Minds
Making any kind of Top 10 list is always an exceedingly complex challenge; so many individuals stood out throughout the 2022 LEC Spring Split that it's hard for us to point at just a select few and proclaim them as the "best." These listicles are always somewhat subjective. Still, if one employs a bit of statistical analysis — along with healthy logic and reason — one can, by all means, conjure up a list that is both inherently objec...
Read More
Filter Our Latest ESPORTS Blogs