MMA Blog Archive
MMA betting odds, fight previews, and expert predictions. These are only a few topics we cover in our MMA betting blogs. Below you will find our complete collection of MMA blogs.
Featured MMA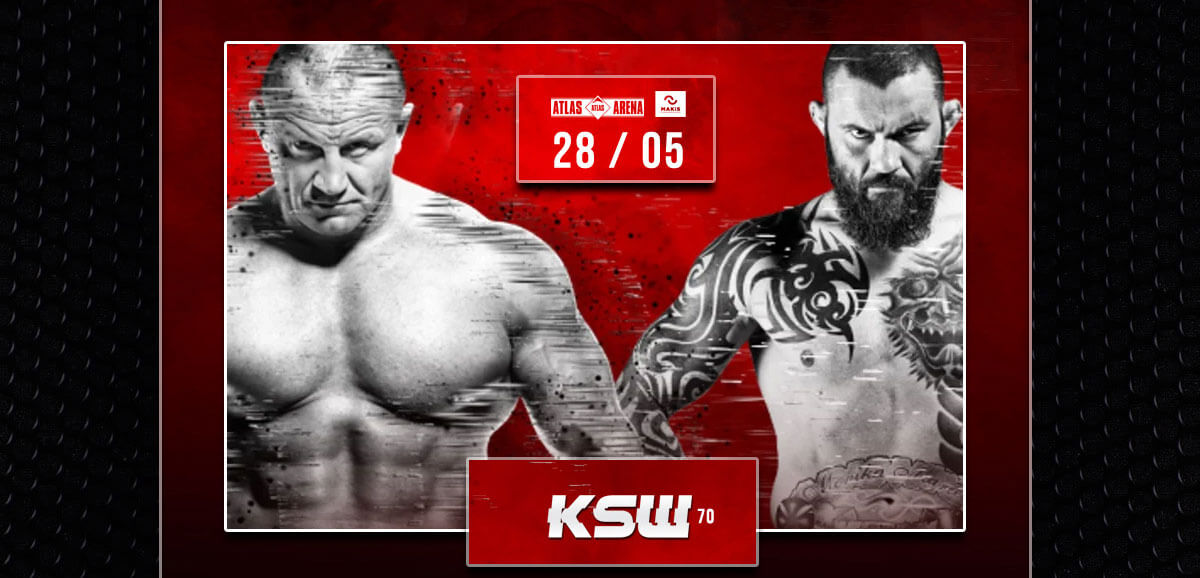 KSW 70 MMA Odds and Predictions
KSW 70 is streaming online for free in the United States. You can bet on KSW 90 on most MMA betting sites, but we're getting our odds from Bovada. We've looked at the entire eight fight card, and we've selected our top betting picks for each bout. We're highlighting each pick with an MMA breakdown on why we're confident in our KSW 70 predictions.  KSW 70 Betting Picks KSW 70 Main Event Betting Pick Michal Materia -275 Co Main ...
Read More
Filter Our Latest MMA Blogs