Football Blog Archive
If you're looking for blogs on football and football betting, we've got you covered. The football blogs on this page contain football betting tips, strategies, breakdowns, and analysis to help you win your football bets this season.
Featured Football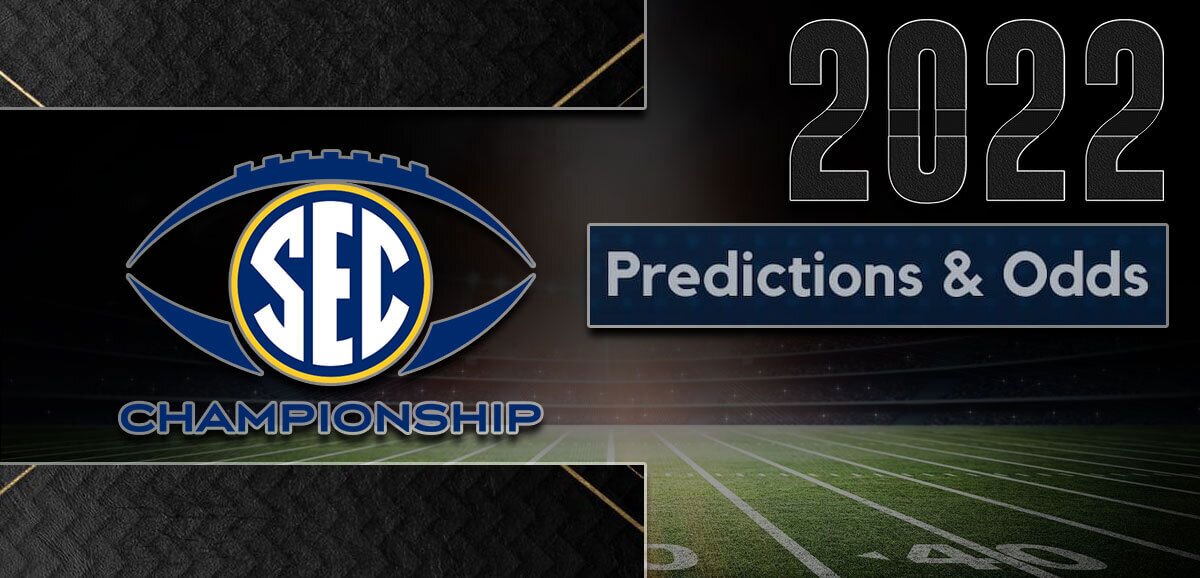 2022 SEC Conference Title Odds and Predictions
The Alabama Crimson Tide and Georgia Bulldogs split last season's championship series. The Tide took a 41-24 SEC championship decision, but the Bulldogs blasted Alabama, 33-18, for the national title. Currently, Alabama (-145) is a seemingly heavy favorite over the Bulldogs (+155) to win the SEC, according to SEC betting odds. Of course, as we learned last season, this matchup consequently could see a rematch in one of the college football ...
Read More
Filter Our Latest FOOTBALL Blogs