Horse Racing Blogs
On this page, you'll find our complete collection of horse racing blogs. Our blogs have expert predictions for major races throughout the year. Make sure you check-in before the next big race for our latest horse racing blog!
Featured Horse Racing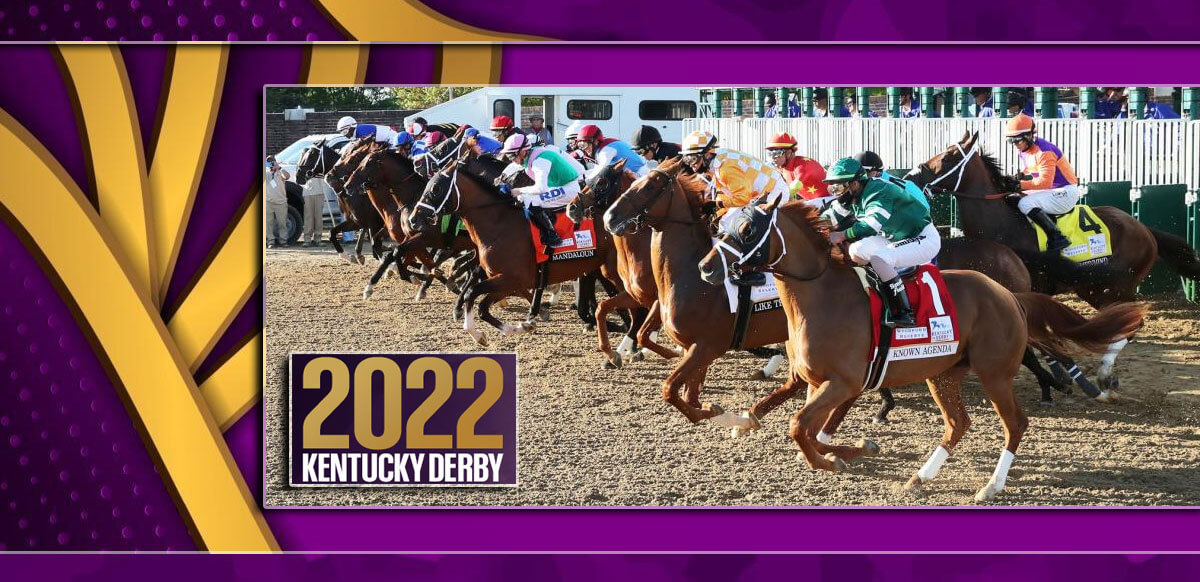 Kentucky Derby Viewers Guide for Beginners and Bettors
TheSportsgeek has compiled the best and most complete Kentucky Derby viewers guide for beginners and bettors online. Horse racing might not be your game of choice for sports betting, so it could all feel a bit foreign. For a lot of bettors, the Kentucky Derby and Triple Crown is the only time that they bet on the ponies. I'm somebody who bets on horse racing almost every day, so this is just another race when it comes to my b...
Read More
Filter Our Latest HORSE-RACING Blogs