General Blogs
We've dedicated this page to blogs that don't quite fit into a specific category. You'll find general betting tips from how to bet the moneyline to step-by-step betting guides. Explore the blogs below, and you might find something you didn't know you needed.
Featured General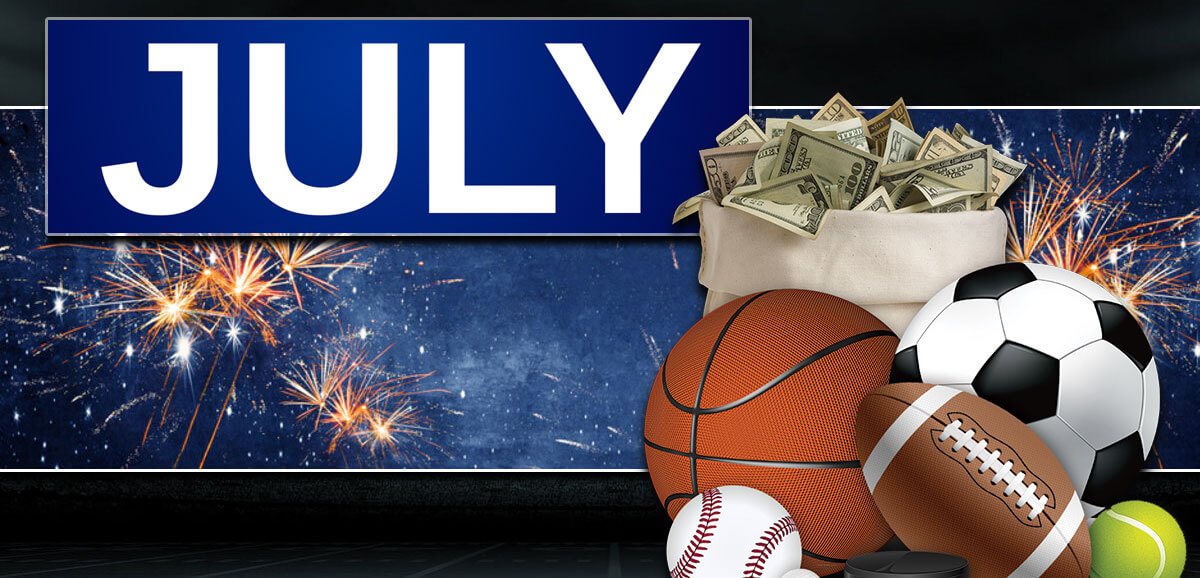 5 Reasons Why July Is The Best Month For Sports Bettors
Personally, I love to bet on sports all year round. But there is one time of the year that I always seem to make more money than the rest of the year, and that is in July! When the weather heats up, so does my betting action. It's not a coincidence that I always crush souls in the summertime, as there are a lot of dynamics at play that help make July the best month of the year for sports betto...
Read More
Filter Our Latest GENERAL Blogs