NCAA Basketball Blogs
If you're thinking about betting on NCAA basketball in 2022, check out our NCAA basketball blogs. We'll provide you with betting strategies, expert predictions, analysis, and much more!
Featured NCAA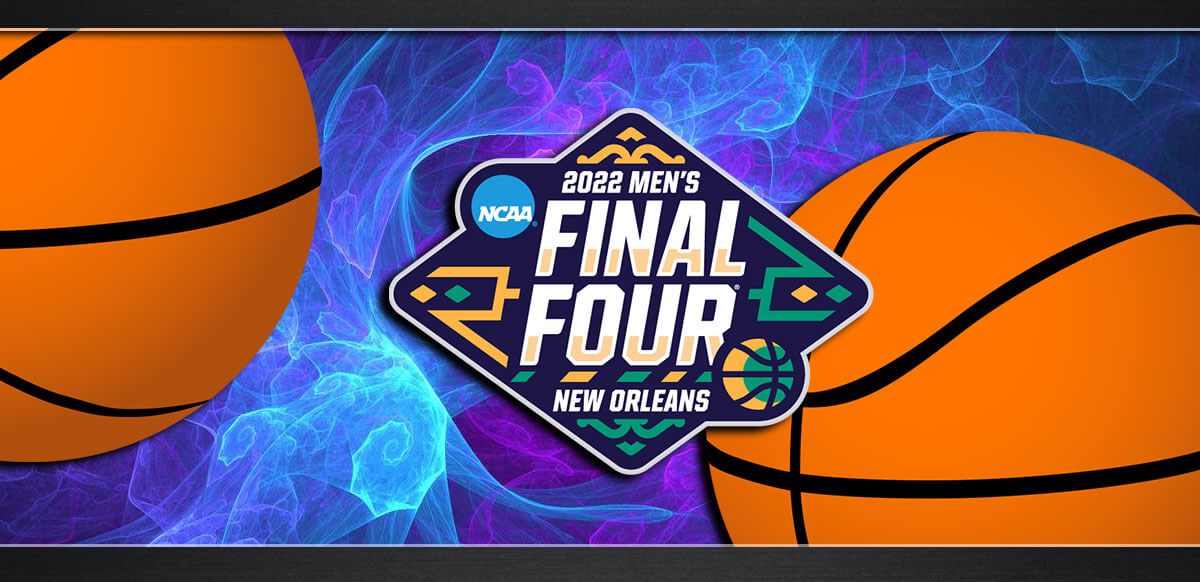 2022 Men's Basketball Final 4 Prop Bets and Predictions
The NCAA Men's Basketball Tournament Final Four is just around and with so much attention and focus on this weekend's games, the books are rolling out all kinds of options to bet on the action. We all know the standard betting options. Bets like the point spread, money line, over/under, and even future's bets on which team will take home the national title. But with these games being so high profile, we have even more options availab...
Read More
Filter Our Latest NCAA Blogs