Politics Blogs
Our political blog section contains posts on not only the US presidential election but other elections across the globe. With how rapidly the political climate can change, make sure you check back for our latest political blogs.
Featured Politics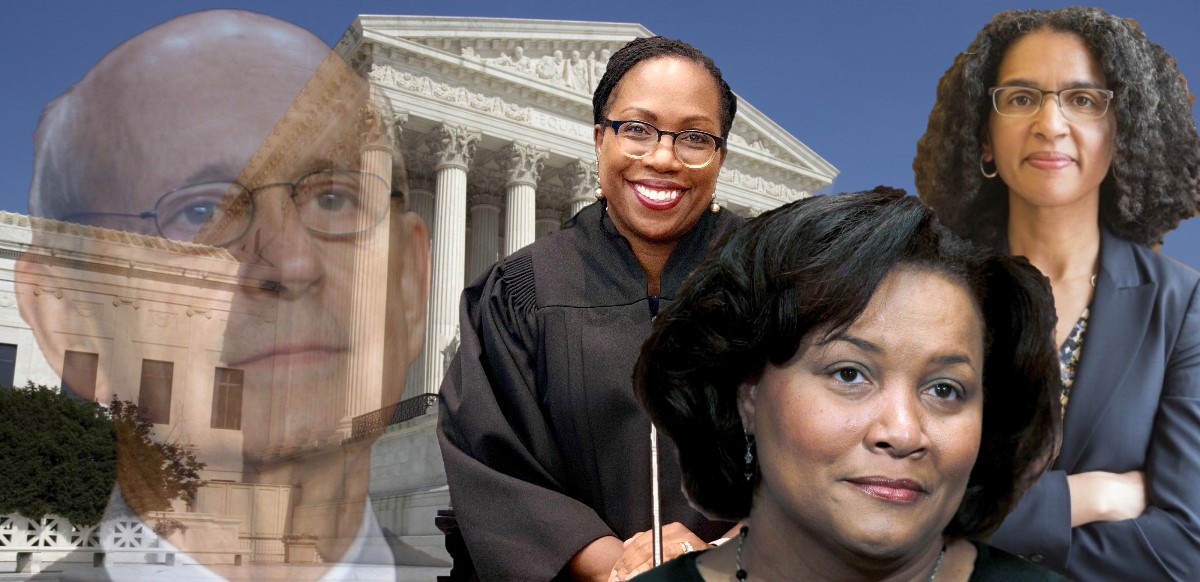 Betting Odds for the Next Supreme Court Justice Nominee
In late January, Justice Stephen Breyer announced plans to retire from the Supreme Court at the end of the current term. The 83-year-old is one of only three liberal justices remaining after Donald Trump was given three vacancies to fill. Joe Biden has promised to name his nominee before the end of February. Political betting sites are now offering action on the next Justice nominated to the Supreme Court. The wager is decided when Biden's...
Read More
Filter Our Latest POLITICS Blogs