WWE Blogs
On this page, you will find every blog we have on World Wrestling Entertainment (WWE). If you plan on betting on WWE, we recommend checking out our WWE blogs for betting previews and predictions.
Featured WWE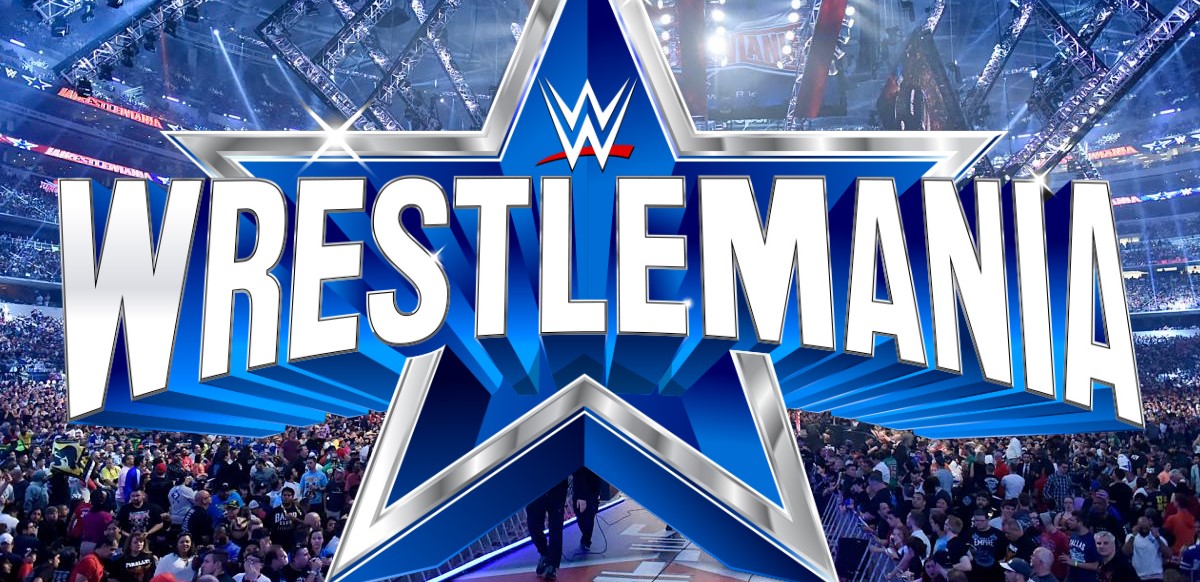 WrestleMania 38 Betting Odds, Rumors, and Picks
We're days away from WrestleMania 38 weekend, WWE's flagship live event – the Super Bowl of professional wrestling – taking place on April 2 – 3 at AT&T Stadium in Arlington, Texas (and can be watched on NBC's Peacock app). The go-home episode of Monday Night Raw is in the books, the card has been set, and the oddsmakers have posted WrestleMania betting odds for all the scheduled matches. All that's left is to preview the action,...
Read More
Filter Our Latest WWE Blogs