Esports Picks – Best Esports Betting Picks
Before betting on esports, consider checking out one of our free esports betting picks below. From games like league of legends to first-person shooters like CS:GO, we have picks for the esports you want to bet on.
Featured Esports Pick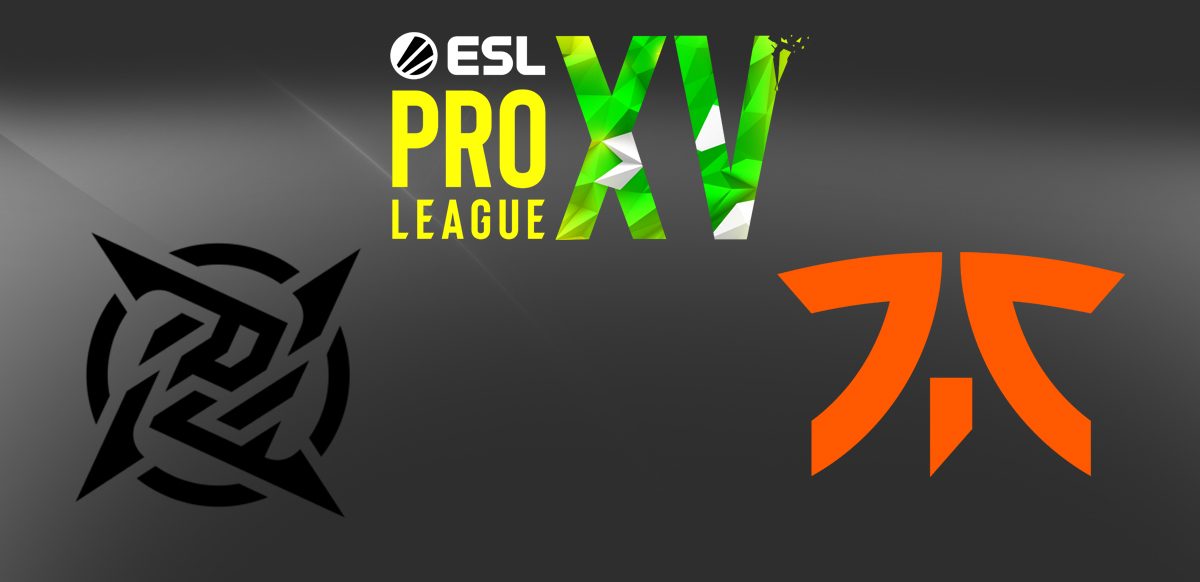 NiP vs. Fnatic Betting Predictions | ESL Pro League Season 15 Analysis and Picks
It's almost time for another big CSGO event, boys and girls! That's right – ESL Pro League Season 15 is just around the corner and our NiP vs. Fnatic betting pick is the first in line for next week's CSGO portfolio. Group A is, obviously, the first one to go, so let's jump right in and see which of these two will start this event with a much-needed win! Who is hyped for ESL Pro League? ? pic.twitter.com/zUZ1nZP7J4— Ninjas in Pyja...
Read More
Filter Our Latest ESPORTS Picks