Golf Picks Blogs
If you want to bet on golf, consider using one of the picks in our golf blogs. These golf pick blogs include expert analysis and betting odds to give you a winning golf pick.
Featured Golf Picks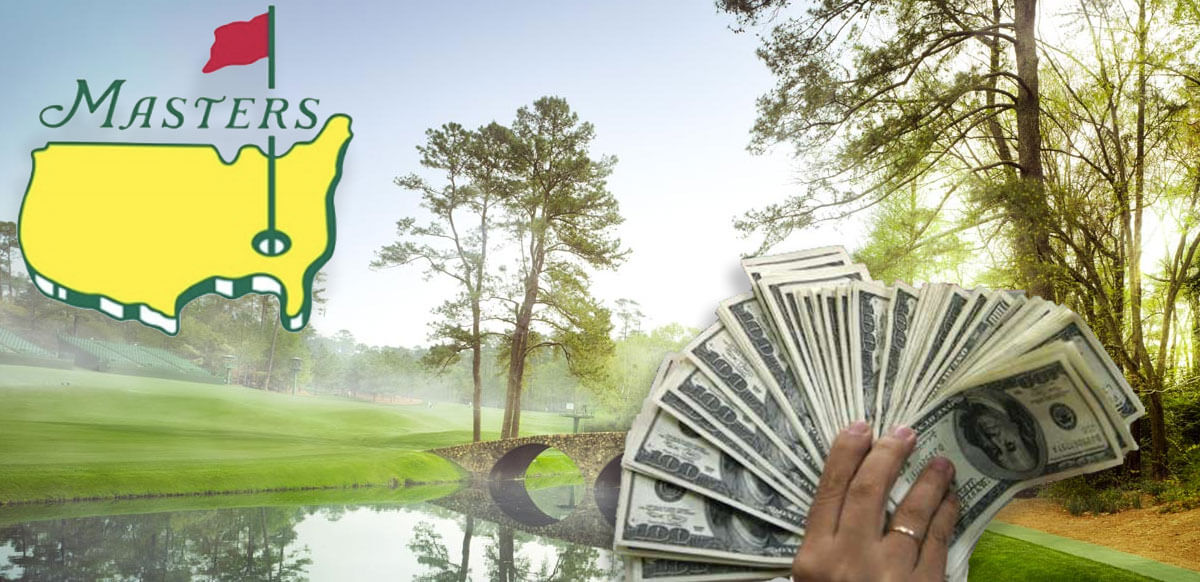 4 Tips to Help You Win Big Betting on the Masters
Each year, golf's best take on Augusta National in hopes of adding some green to his wardrobe by Sunday evening. Interestingly enough, if you're able to capitalize on some of the available betting options, you too could be looking at some brand new green. For many casual fans, the Masters is the Super Bowl of the golf calendar. That means more action at the online sportsbooks, and more chances to win. In this article, I'...
Read More
Filter Our Latest GOLF-PICKS Blogs